Software-driven innovation
In our ever-changing world, 89% of organisations report autonomous operations are their most important priority in next two years. 92% of companies are already multi-cloud, and 67% aren't confident that all business-critical data can be recovered in the event of a destructive cyber-attack.

We'll help you to be ready for what's next. Dell's continuously modern, software-driven storage experience is simple-to-use, flexible and secure. It's the key to automating IT operations, gaining multi-cloud control and mobility, and innovating securely.
Discover the top reasons why customers choose a continuously modern storage experience.
The continuously modern storage experience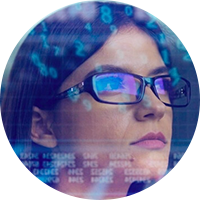 Automate IT operations
Adaptable software architectures with intelligence and automation enable your customers to boost productivity, reduce risk and be ready for what's next.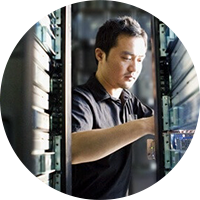 Gain multi-cloud control and mobility
Cloud-ecosystem flexibility with
multi-cloud enabled software helps
customers build breakthroughs with
their data from anywhere.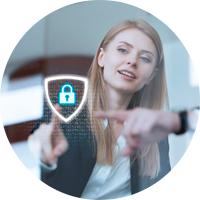 Innovate securely
Comprehensive cyber-resiliency with
software leading innovations enables customers to invest with confidence and
make business breakthroughs possible.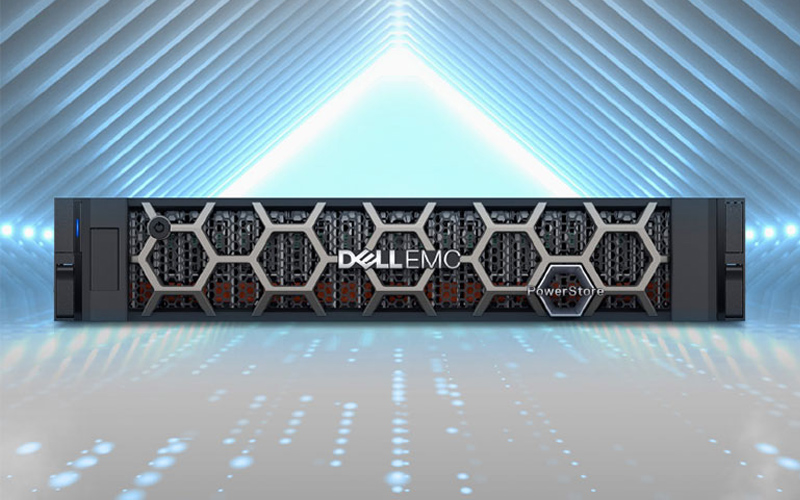 PowerStore
Intelligent storage that adapts to any future
PowerStore adapts to any future, with a continuously modern design and built-in automation that ensures your organisation always runs workloads on the most up-to-date technology. The latest and most significant release – PowerStoreOS 3.0 – delivers over 120 new high-value software features, with zero disruption.
Move fast with all-flash storage.
Experience consistency in high performance and create a modern storage architecture that empowers your business to thrive with Dell™ All-Flash storage. All-Flash storage solutions come with a rich feature set and customisable software. And they're all fueled by Intel® Xeon® processors.
All-Flash storage is ideal for a balance of economy and speed. Impressive TCO meets ultralow latency and sub-millisecond response times. Plus, you can invest as you see fit — start small and scale at your convenience.
Modernise your enterprise storage.
See what Dell Technologies™ storage can do for you, from enabling faster response times to lowering your Total Cost of Ownership (TCO). Dell offers an array of flexible storage options to meet your needs and budget. Whether you seek innovative architecture or virtualisation strategies, the right storage solution can put you in front of the competition.
End-to-end storage can transform the way your business operates. Dell enables you to scale the smart way, with all-flash technologies, software-defined storage and hardware add-ons.
Meet every workload demand.
Dell Software-Defined Storage (SDS) gives you the control you need to power through workloads. With SDS, you're not limited to a single solution and can choose the right hardware and software for your organisation. Adding new IT capabilities is a breeze, and you gain a trusted partner for services and support from Insight.
Simplify your data centre.
Use a multisystem approach to consolidate your data centre with Dell converged systems. Effortlessly integrate it all, from computing, networking and storage to virtualisation — into one scalable system.
Dell also delivers hyperconverged systems that provide growth to an enterprise-level environment at your own pace. Plus, Dell provides hybrid cloud platforms for all of the benefits of Infrastructure as a Service (IaaS).