Automate your entire network
Cisco® Software-Defined Access (SD-Access), available from Insight, empowers you to completely control your network through one software tool.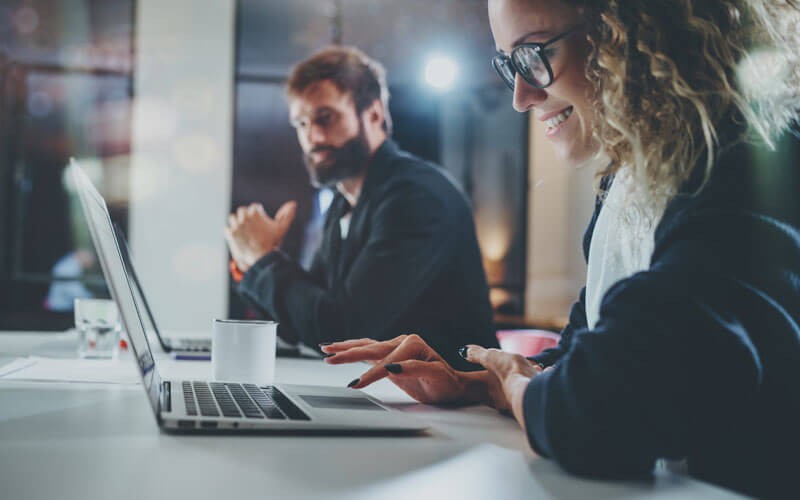 Remove network complexity.
Managing your growing network traffic and applications likely requires countless manual changes. SD-Access helps you regain time with Cisco Digital Network Architecture. Its open, programmable interface ties together every network in your organisation into one manageable network fabric.
That means onboarding users and devices of all kinds, including Internet of Things (IoT), takes just a few clicks. You can automate troubleshooting, view and share network insights, and implement new policies. Do all this and more without impacting the user experience.
Benefits of the SD-Access network fabric
Combining all of your network components into a single fabric will boost your operational effectiveness — without compromising protection.

Simplified security
Easily set and manage access policies at the user, device and application levels to protect sensitive data.

Always-on network
Whether accessing the network wired, wirelessly or via a WAN, users will get a consistent experience.

Application prioritization
The right policies are automatically applied to every application for streamlined access without security concerns.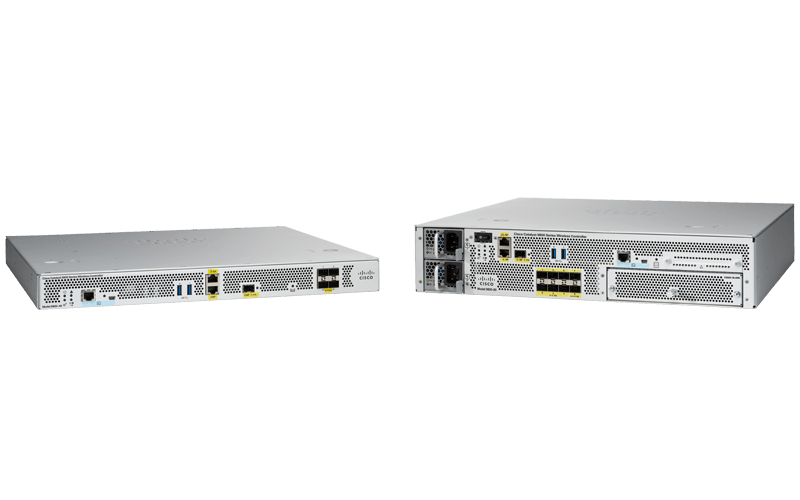 Evolve your hardware.
Your appliances need to keep pace with changes in your enterprise. Cisco Catalyst® 9000 switches and wireless controllers are built for agility. As a physical foundation for your intent-based network, they learn new ways to boost efficiency and safeguard sensitive information.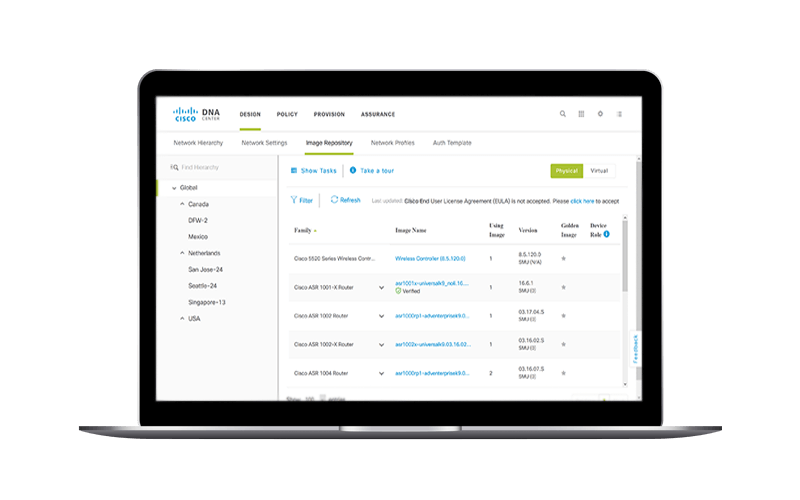 Comprehensive management made easy
Cisco DNA Center™ lets you control how users and devices access your network — without adding complexity. Now you can automate network hierarchies, parameters and profiles.
And, Cisco Digital Network Architecture (DNA) simplifies merging your SD-Access solutions with your existing security capabilities.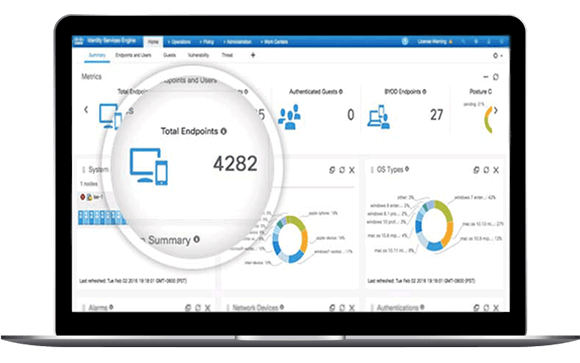 The future of network protection
Pairing Cisco SD-Access with the Cisco Identity Services Engine (ISE) makes increased visibility over your network fabric a full-service security solution. Stealthwatch® capabilities identify potential risks, and Rapid Threat Containment eliminates them.
Accelerating your technology adoption journey.
We take a consultative approach to accelerating your IT adoption journey. With a deep understanding of business, technology and workloads, we prescribe end-to-end solutions — from strategy and consulting to implementation, procurement and managed services.