Building a platform for innovation
Data and applications are the keys to success, yet many organizations are depending on aging digital tools run on legacy platforms. Without the right technical expertise to migrate and modernize your applications, improving your technical capabilities in a timely and effective manner is challenging.
Accelerate your application transformation using our advanced expertise and proprietary tools. We'll help you adopt the latest capabilities and maximize the value of your data with a cloud-native application strategy — reducing costs, streamlining time to insights and increasing productivity.
Our team will enhance your existing applications, leading to:
Optimized operations
Improved products
Engaged customers
Personalized experiences
Empowered employees
Are your applications meeting the demands of modern business?
Explore our latest thinking on the imperative behind migrating and modernizing your applications.
Expand what's possible using the cloud.
Migrating and modernizing your applications on cloud platforms sets the stage for innovation. You'll be able improve how you use data, create new and powerful products, leverage AI, and transform quickly and at scale.
Support across the Six R's of application migration
We evaluate applications based on the "Six Rs" — Rehost, Re-platform, Refactor/Rearchitect, Repurchase, Retire and Retain — before migrating to the public cloud. Our experts work to understand your needs and requirements that impact your application portfolio, helping you define and realize success across every category.
Kick-start your initiative.
Applications are being developed at a rapid rate — putting a large management burden on organizations to deliver value fast. Discover the ways you can work with Insight to migrate, modernize and transform your legacy applications.
End-to-end modernization support
With a host of resources and experts, Insight helps clients unleash the full business value of the cloud through application modernization. Our end-to-end approach guides your work from start to finish, navigating challenges and uncovering opportunities. Watch these videos to learn more about how we can support your app modernization journey.
Our strategic partners
We deliver deep expertise around addressing technical debt and designing the right cloud-based environment — partnering with leading cloud providers and software publishers.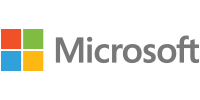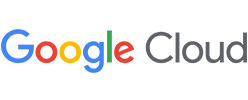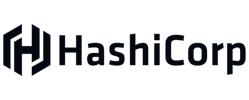 Address your complete ecosystem.
As the leading Solutions Integrator, Insight is equipped to help your business at any stage of its technology transformation. Discover how we can help your applications and environment achieve modern standards:
Let's do big things together.
Innovating is the only way to stay relevant in today's competitive market. Our unique approach and deep knowledge will help you solve your next big challenge.