Expand your budget for innovation.
Technology can both connect you to new business opportunities and solve a pressing challenge. However, many companies struggle to balance the need for new technology with cost constraints — leading to missed opportunities.
Insight Global Finance (IGF) provides financing and leasing services to support your innovation and technology modernization goals. We'll help you stretch your budget through low monthly payments for hardware, software, service contracts and more.
Discover flexible plans with:
Multiyear discounts
Predictable and fixed costs
6- to 60-month terms
3-month deferral options for 9- and 12-month leases
O

ptions for your unique needs

Financing and leasing plans can be designed to preserve cash or extend your financial resources without affecting established credit lines. IGF will work as a single partner for all your technology leasing and financing needs. You benefit from:
Operating lease
Full IT equipment lifecycle management
Lowest payments
Most flexibility
Capital lease
Lease to own
Fixed payments
Increased purchasing power
Software payment program
Monthly, quarterly or annual payments
Multiyear savings
Simplified documentation
Master line of credit
Streamlined procurement process
Blanket purchase orders
Master equipment leases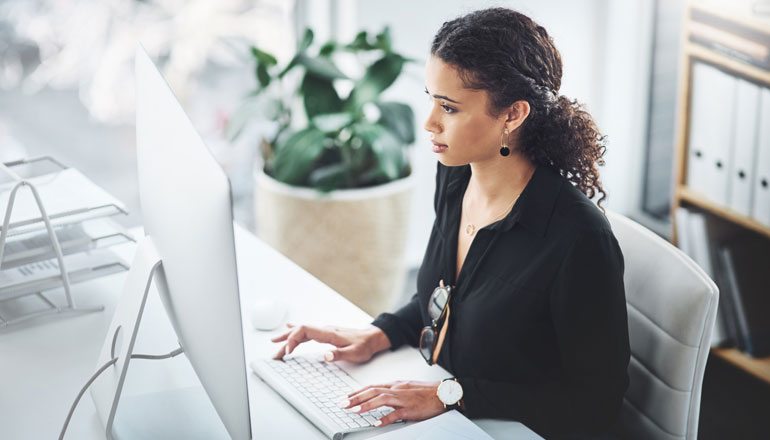 How to finance IT and stay cash positive
You can upgrade and replace technology without making sacrifices. In this on-demand webinar, learn how IGF connects you to financing and leasing options to help your business operate effectively while preserving the budget.
F

ind the right plan from the right brand.

IGF makes it easy to select and deploy Insight Intelligent Technology™ financing options. We'll connect you to plans from the manufacturers and publishers you want, so your cash remains untouched and available to tackle your next need.
Optimizing your supply chain takes Insight.
We'll help you maximize your technology resources, so you can better manage today's operations and transform the future. Connect with our specialists by completing the contact form or using one of the two options below.
Featured articles, assets and blogs for technology financing and leasing