Laptops and notebooks
Make the world your office with laptops and notebook. For those looking for laptops for sale, there are a variety of options available. And, if you're interested in the best notebook deals, you'll find a wide range of models to choose from that offers freedom to work from anywhere.
Test drive a new Windows® 11 device.
Buckle up for more speed and enhanced security upgrades.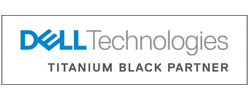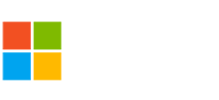 Refurbished notebooks deals
Our range of certified refurbished notebooks delivers the performance and portability your business depends on—at a lower price point.