Versatile solutions and affordable devices
Today's competitive environment requires businesses to have greater agility. And your employees need modern computing devices that work consistently, on demand, with cloud applications that support collaboration, productivity and mobility.
Insight delivers secure, cloud-based productivity applications from Microsoft bundled with an Intel-powered modern device, on a fixed monthly subscription. Plus, you can rest easy knowing your sensitive data is protected by Microsoft 365™, which includes Office 365®, Enterprise Mobility + Security and Windows® 10.
Explore our core solutions.
With a fixed monthly subscription, bundling your devices, cloud applications and managed services becomes a worry-free solution.
Comprehensive support
Our managed services provide a reliable foundation for your Azure environment. With Insight Cloud Care, you'll receive management, consulting and monitoring structured around your business goals.
Learn more
360-degree device management
With the turn to hybrid productivity, modernizing your workforce is more important than ever. Our expert consultants will help you leverage proven solutions to ensure all of your investments are maximized and can scale to meet your business needs.
From initial provisioning to outsourced managed services, support and refresh, we'll help you:
Set up applications and operating systems.
Migrate email and data.
Manage user profiles, devices and cloud apps.
Provide 24/7 monitoring and reporting.
Deliver end-user service desk support.
Support at every step
Not sure if you're ready to begin your modernization journey? In our collaborative envisioning sessions, we'll identify ways that managed office can enhance security, collaboration and mobility.
Hear from our team
A roadmap to improved productivity
Through our assessments we'll analyze your current infrastructure, deepen our understanding of your business goals and strategize a managed office solution that meets your needs.
Modern
computing
We review your existing technologies and determine next steps for transitioning your team to managed office.
Intelligent communication
We develop a plan for integrating collaboration services, such as Skype® for Business, into your Office 365 environment.
Office 365
migration
For organizations yet to adopt Office 365, we design a platform that fits your culture and productivity requirements.
Collaboration with SharePoint®
We show you how SharePoint can modernize your teamwork, internal communication and content management processes.
Designed to meet your workforce's needs
You need powerful and flexible technology solutions to match today's dynamic work environment. See how our simplified pricing and reliable equipment saves you headaches so you can focus on growing your business.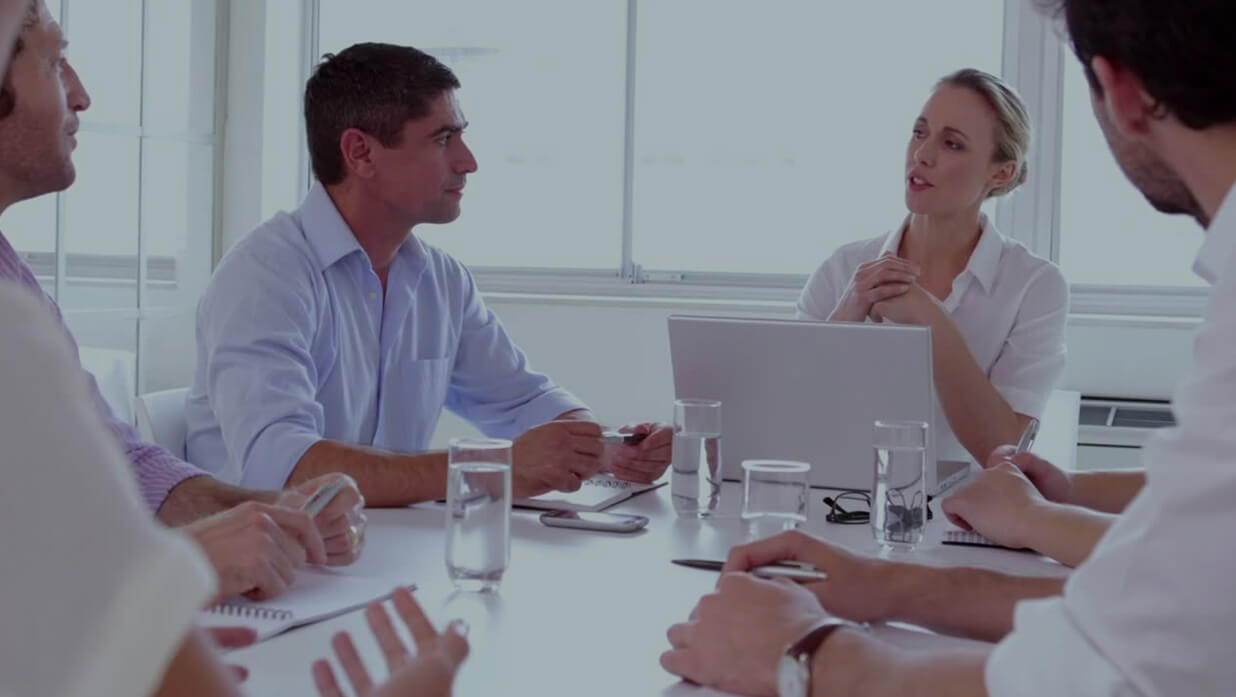 Insight's expertise in Windows 10 and our commitment to Microsoft have earned us the 2018 Microsoft Worldwide Modern Desktop Partner of the Year Award.
Featured articles, assets and blogs for managed office
Start building your connected workforce.
We'll help you construct a comprehensive workforce management strategy so you can remain competitive and attract and retain top talent. Connect with our specialists by completing the contact form or using one of the two options below.