Take control of devices across your enterprise.
Insight offers a full suite of powerful tools. We'll help you select the right technology that organizes, simplifies and automates your enterprise mobility management strategy.
Save time with automation and virtualization tools.
Say goodbye to manual device setup. Intelligent software makes it easier than ever for your IT team to control and secure your devices and applications using advanced cloud technology.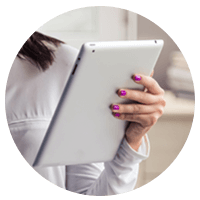 Apple Business Manager
Simplify Apple device deployment with remote setup, cloud-enabled monitoring, mass content distribution and more.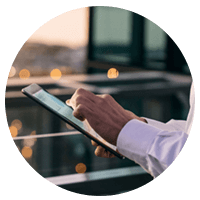 Jamf
Allow corporate and personal data to live harmoniously on all of your Apple® devices, and preconfigure apps with ease.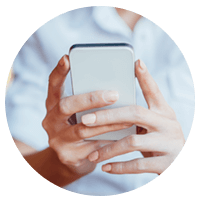 Samsung Knox
Strike a balance between professional and personal use on your organization's devices with enhanced protection.
VMware Workspace ONE
Deliver and manage apps both on premises and in the cloud for advanced access control with this secure enterprise platform.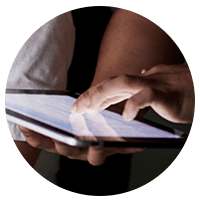 Microsoft
Enterprise Mobility + Security offers desktop and cloud access to manage apps and security across operating systems.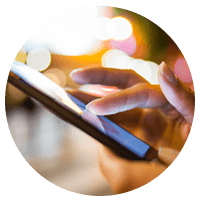 Microsoft AutoPilot
Create configuration templates based on job roles and set up devices automatically to simplify IT management.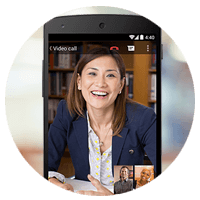 Google Chrome Enterprise
Streamlining orchestration, security protocols and access across Google devices saves your IT teams time.
What you need. However you need it.
Insight has more than a decade of cloud experience, and our experts have deep knowledge of the latest Mobile Device Management (MDM) solutions. We'll extend that expertise to your organization with:
Microsoft® MDM
iOS® MDM
Android MDM
Featured articles, blogs and client stories for enterprise mobility management
Seamless access for your enterprise
Regulating who has access to what is a critical component of your security strategy. Cloud access management tools keep everything organized and reduce friction for a better user experience.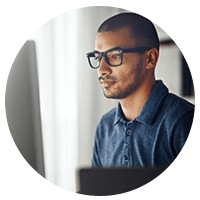 Enterprise content management
Eliminate physical and digital clutter. Enterprise content management centralizes storage, regulates user access and makes it easier to locate, catalog, and manage documents and files.
Start building your connected workforce.
We'll help you construct a comprehensive workforce management strategy so you can remain competitive and attract and retain top talent. Connect with our specialists by completing the contact form or using one of the two options below.