Extend your organization's patient care.
For today's healthcare providers, patient care can take place from anywhere — at the point-of-care, in the hospital corridor or from home. That's why you need a solution that doesn't tie you to an isolated network connection point.
Cisco wireless and mobility solutions increase network performance, connectivity and speed, helping organizations like yours improve productivity and the patient experience.
Break through with faster wireless speeds.
See how Cisco Catalyst® multigigabit Ethernet switches make it possible to deliver an expanded wireless bandwidth, a richer experience and faster Wi-Fi — without replacing cabling.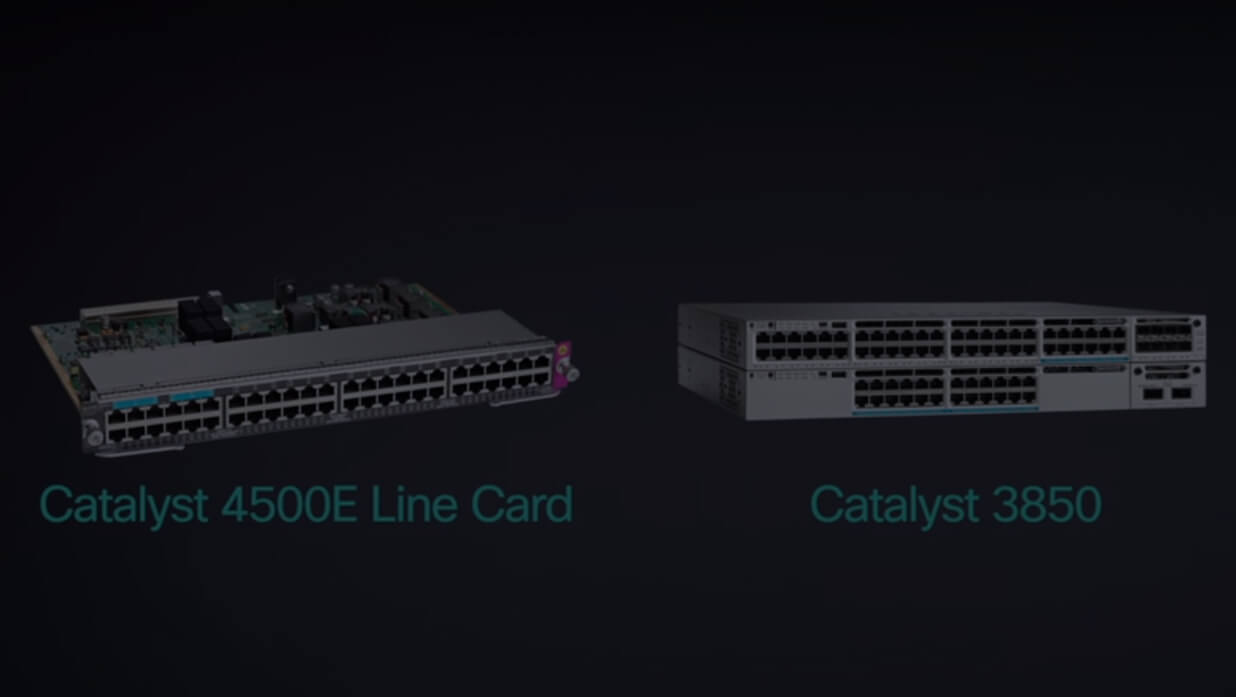 Mobility at the point-of-care
Provide caregivers with access to patient information, hospital services and each other, from any location — inside or outside the hospital walls — with mobility solutions from Cisco.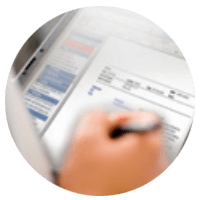 Extend access.
Allow healthcare providers to quickly access medical records and libraries from the patient's bedside.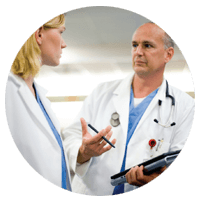 Enhance collaboration.
Use Cisco Unified Wireless IP phones to help caregivers reach each other no matter where they're located.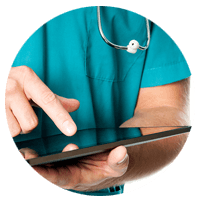 Track assets quickly.
Locate assets — from wheelchairs and gurneys to pumps and equipment — with Cisco Context-Aware Healthcare.