Keep business moving with
e-Signature workflows
Speed up document workflows and sign from anywhere on any device — mobile or desktop — with Adobe® Sign.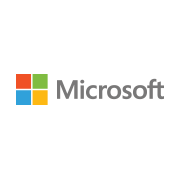 Do business faster with Adobe and Microsoft.
Microsoft's preferred e-signature solution, Adobe Sign, has the most comprehensive suite of integrations with Microsoft® apps to create, send and track e-signatures.



Create, share, track and sign PDFs without leaving the application.

Create, share and approve PDFs within Microsoft Teams to streamline workflows.

Send PDFs for signatures, check statuses and convert items to PDFs within Outlook.
Time is money. Adobe Sign saves both.
Integrating Adobe Sign with Microsoft 365™ delivers immediate value: $28 saved in hard costs per e-signature, a 28x faster document approval cycle time and $6.8 million in total benefits by transitioning to fully digital workflows.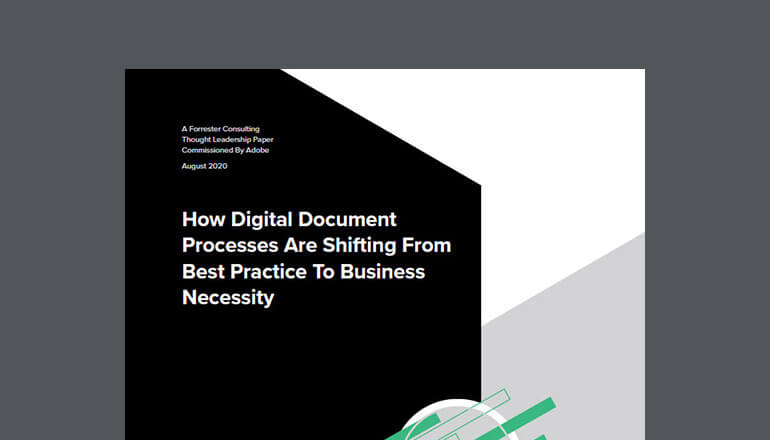 A new approach
to collaboration
Digital collaboration helps businesses maintain continuity, health and safety. In this Forrester® study, learn how file sharing, e-signatures and cloud storage keep operations running.
View the report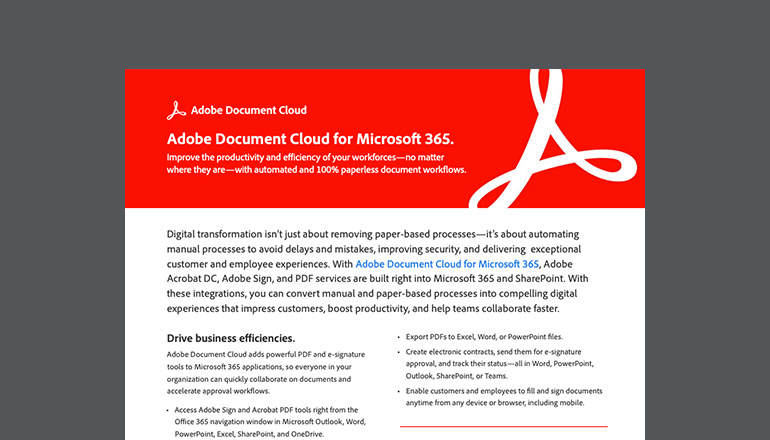 Greater efficiency for Microsoft 365 applications
Accelerate approval workflows and improve collaboration with quick and easy e-signature processes, right in Microsoft Outlook®, Word and PowerPoint®.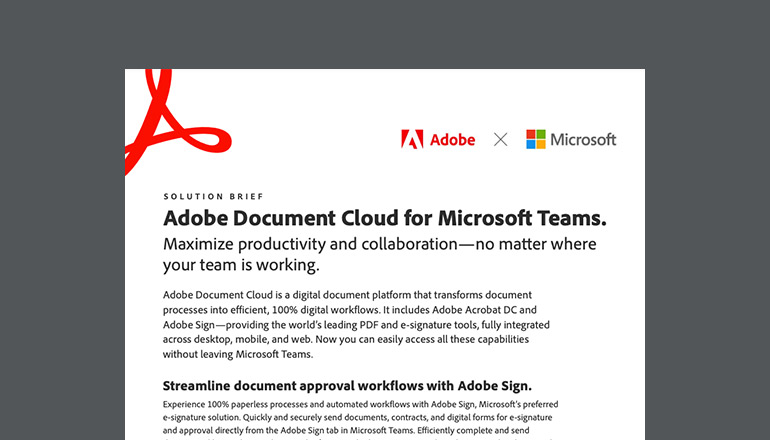 Collaborate better with integrated chat and e-signatures.
Adobe Sign works right within Microsoft Teams®, so you can collaborate, speed up content creation, and securely sign and send documents, contracts and digital forms from anywhere, on any device.
Features fit for your industry
From financial services to healthcare and every industry in between, Adobe signature solutions will help your organization streamline processes and collect signatures faster — all while maintaining compliance and high security standards.
Enterprise-grade security and compliance.
With 25+ years of experience developing secure digital document solutions, Adobe Sign meets the most demanding industry and regulatory requirements. It's certified compliant with ISO 27001, SSAE SOC 2 Type 2, FedRAMP Tailored and PCI DSS.
Additionally, Adobe Sign can be configured or used in a manner to allow organizations to meet industry-specific compliance requirements such as HIPAA, FERPA, GLBA and FDA 21 CFR Part 11.
Compatible with apps you already use
Pre-built integrations with your everyday tools maximize productivity:

Salesforce
Get signatures sooner, close deals faster.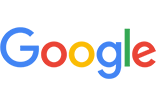 Google Drive
Send documents for e-signature without leaving Drive.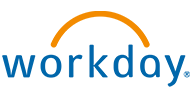 Workday
Speed up onboarding and track HR processes.
Choose an e-signature plan that works for you.
This solution scales to meet your organization's needs with integrations, APIs, advanced authentication, additional admin features and more.
1 Source: Forrester. (August 2019). The Total Economic Impact™ Of Adobe Sign.