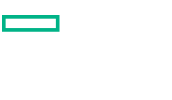 Turn ideas into action
Hewlett Packard Enterprise® products, available from Insight, help innovate technology in the public sector.
Talk to a specialist
Transform your IT infrastructure.
Insight and HPE support digital transformation in government with the infrastructure services, software and systems your applications demand. This hybrid approach helps you find the ideal mix of private cloud, public cloud and traditional IT.
We'll collaborate with you to identify the best platform for each app, workload, and service your teams and communities depend on.
Protect your digital presence.
Security is vital to realizing the full potential of technology in the public sector. HPE keeps your network safe from threats. Gain the ability to safeguard interactions between your users, applications, and data across any device and location.
Data-driven agency solutions
Power digital transformation in government by turning raw data into actionable information. HPE® solutions help you generate real-time analysis of large volumes of information — and equip you to deliver community services more quickly, effectively and affordably.
Enable workplace productivity.
An everywhere agency gives your employees, partners and community instant access to the information they need, from anywhere. Go beyond a suite of apps that act independently.
HPE software, solutions and services help you:
Boost user productivity.
Increase operational efficiency.
Reduce IT costs.
Join the flash revolution.
An HPE all-flash data center streamlines performance, saves space and decreases technology costs.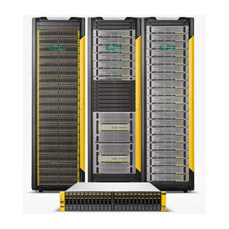 3PAR StoreServ
Meet mission-critical service levels and demands, all at a price point equal to traditional disk storage.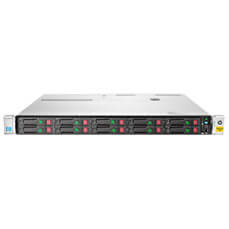 StoreVirtual
Scale out with HPE StoreVirtual®. It includes auto-tiering and flash optimization.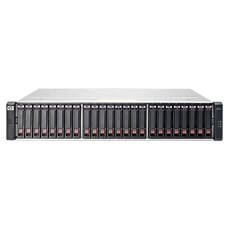 Modular storage array
Get an affordable workhorse that increases performance with flash-optimized firmware.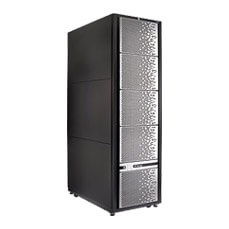 XP Storage
Attain ultrahigh performance and constant data availability while avoiding interruption.
Accelerate every step of IT.
The HPE BladeSystem® and HPE OneView management platform converge compute, storage, network, management and virtualization into a federated, automated infrastructure.
Additional resources for Hewlett Packard Enterprise