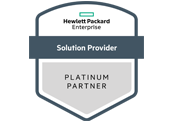 Flexibility of converged. Simplicity of HCI.
Intelligent, self-managing storage that frees you to innovate for your business. It's an experience you'll love.
IDC Whitepaper
As the benefits of a hyperconverged infrastructure architecture become better known, many businesses would like to use it for more types of workloads. This white paper discusses the market requirements driving the need for a more flexible type of HCI offering and then turns to a brief review of HPE Nimble Storage dHCI and how it meets those requirements.
What is HPE Nimble Storage dHCI?
HPE Nimble Storage dHCI radically simplifies IT for applications by reimagining HCI without limitations. Built for business-critical apps and mixed workloads, it unlocks IT agility while ensuring apps are always-on and always-fast. VM-centric and AI-driven operations make it effortless, while 99.9999% guaranteed data availability and sub-millisecond latency mean it's ideal for demanding workloads.
Intelligently Simple
Simple to deploy
15 minutes rack-to-apps with server and storage automation.
Simple to scale
Auto-discovers new resources and transparently upgrades.
Simple to manage
VM-centric data services and resource management.
Simple to support
Predictive support automation and problem prevention.
Reimagining HCI To Take It Further
Read this report to see how you can accelerate time to market, end firefighting, and optimize everything with an intelligent platform designed for business-critical applications and mixed workloads.
Absolutely Resilient
Always-on availability
Guaranteed 6-nines storage availability.
Sub-milliseconds latency
As low as 200 micro seconds data response time with HPE Nimble Storage All-Flash.
Fault tolerant
No single point of failure, hardware redundancies with the ability to tolerate three simultaneous drive failures.
Built-in data protection
Backup more frequently and recover faster with application-consistent snapshots and advances replication.
Integrated encryption
Application-level encryption and secure data shredding.
Timeless Ownership Experience
Free HPE Nimble dHCI automation software, data services, and HPE InfoSight
99.9999% availability guarantee
No forklift upgrades
HPE Store More Guarantee
Future-proofed for new technologies
ESG Technical Validation of HPE Nimble Storage dHCI
This ESG Technical Validation documents the results of hands-on evaluation and testing of the HPE Nimble Storage dHCI platform. This report focuses on the simplicity, self-optimizing performance, and cost-effective scalability and resilience of HPE Nimble Storage dHCI for business-critical workloads.
Hyperconverged Infrastructure
ESG Technical Validation: HPE Nimble Storage dHCI - Disaggregated Hyperconverged Infrastructure for Business-critical Workloads
This ESG Technical Validation documents the results of hands-on evaluation and testing of HPE Nimble Storage disaggregated hyperconverged infrastructure (dHCI) platform.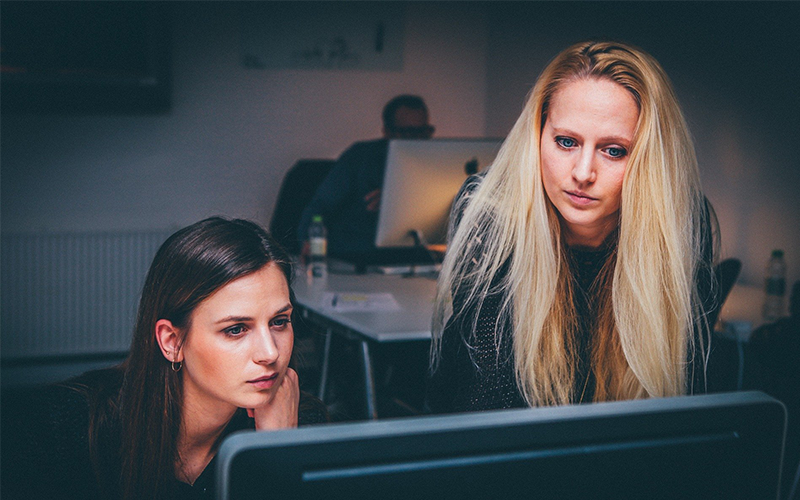 Accelerating your technology adoption journey

We take a consultative approach to accelerating your IT adoption journey. With a deep understanding of business, technology and workloads, we prescribe end-to-end solutions — from strategy and consulting to implementation, procurement and managed services.
Additional resources for Hewlett Packard Enterprise