"At Insight, our core values of Hunger, Heart and Harmony are evident in everything we do. We pride ourselves on our culture of diversity, inclusion and belonging, ensuring that each and every teammate feels empowered to be the best they can be.
We encourage our teammates to bring creativity and self-expression to the fore, and we value each unique contribution equally. We understand that considering different perspectives makes for far more diverse and inclusive business practices, allowing us to continue building upon our multi award-winning culture.
The standards we set for ourselves and the support we provide to our clients, partners, and one another is at the heart of all that we do.
At Insight, we aim to attract candidates who are keen to reach their full potential, regardless of their background. In order to further enhance our culture of inclusivity, and to show our support for serving personnel, service leavers, veterans, and their families, we have recently signed the Armed Forces Covenant.
By pledging our support in this way, we hope to encourage even more armed forces leavers to join our ranks and to highlight the opportunities within our organisation for those currently serving or considering a change in career.
As a global, Fortune 500 company we remain resolute in our commitment to recruiting, developing, rewarding, and retaining an inclusive and diverse workforce, where every teammate feels valued and included."

Darren Hedley
Managing Director, Insight UK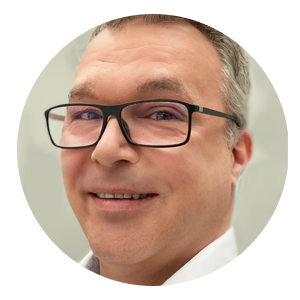 Insight's Skills Academy is a two year programme designed to provide a broad range of skills and knowledge to open the door for a successful career in Sales, Operations or Technical positions within Insight.
We know that potential comes in many different forms, from many different backgrounds. Whatever your experience, to be a successful candidate you will be able to demonstrate strong communication and problem solving skills, have a hunger for learning, and be self-motivated and resilient.
Insight Skills Academy will empower you to take control of your career, and in return we will invest heavily in your development.

Michelle Bingham

Customer Operations Specialist
"During my years in the military, I worked with people of all ages, from all backgrounds, providing me with great social and communication skills. This has and continues to serve me well in my civilian career. In the military, working as part of a team becomes ingrained, therefore collaborating with teammates at Insight has not been a challenge, but both successful and enjoyable. I am confident that Insight's passion for diversity, inclusion and belonging will resonate with the majority of ex-service personnel, as this has certainly been my experience. Stepping out of the military and into a civilian career is a daunting prospect for some, and whilst there certainly are differences from military to civilian life and work, I believe that dedication to supporting teammates and investing in their development makes Insight a great place to begin - or further - your civilian career."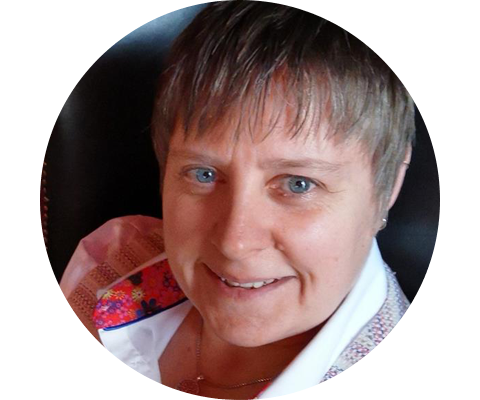 Rob Jones

Solution Sales Manager
During my time in the Royal Marines, I learnt to expect the unexpected and be ready for anything; a mindset that is beneficial when working in the dynamic and ever-changing world of tech. As a marine, I developed problem solving skills and learnt how to work in high pressure situations. Both of these have come in handy and are used day-to-day in my civilian career. In the military, services personnel are presented with leadership opportunities from the offset, learning to effectively manage people and work well as a team. This transferable skill is in high demand when it comes to civilian workplaces. At Insight the term communication is used frequently, and - much like in the military - is absolutely fundamental to success."

Paul Price

Senior Project Delivery Manager
"What resonated with me on my first day at Insight, and has continued to do so ever since, are Insight's core values of Hunger, Heart and Harmony. I hadn't felt such a sense of belonging since leaving the army in 2015. In fact, not really feeling 'part of something' had often contributed to me leaving past civilian roles. This all changed when I joined Insight. The skills developed through my 13 years of service, managing and leading others, were easily transferable into the project management discipline. Time management, effective communication, planning, and risk management are all skills I used every day throughout my military career and continue to use daily at Insight."