We maximise value through Supply Chain Optimisation.

Today, the majority of IT budgets and time go to maintaining infrastructure. However, IT is tasked with both supporting and growing the business.
We help you drive costs and time out of operations through simplified processes for procuring, maintaining and replacing technology solutions.

By optimising your organisation's supply chain, you can reduce the time it takes to run your business and enable transformation for future growth.
---
We're an extension of your team during the IT lifecycle.
Managing the process of sourcing and purchasing products from potentially hundreds of vendors takes skills and resources most companies don't have in-house. Plus, your team may not have the bandwidth to accommodate for surges when large technology investments are made all at the same time.
We're an agile extension of your team and can manage end-to-end support for your entire IT lifecycle. Our tools and services give you the visibility you need to optimise your supply chain and quantify your technology investments.
---
Investing in better outcomes
See how Supply Chain Optimisation can help you maximise your resources and get the most from your IT investments, so you can manage today while preparing for what's next.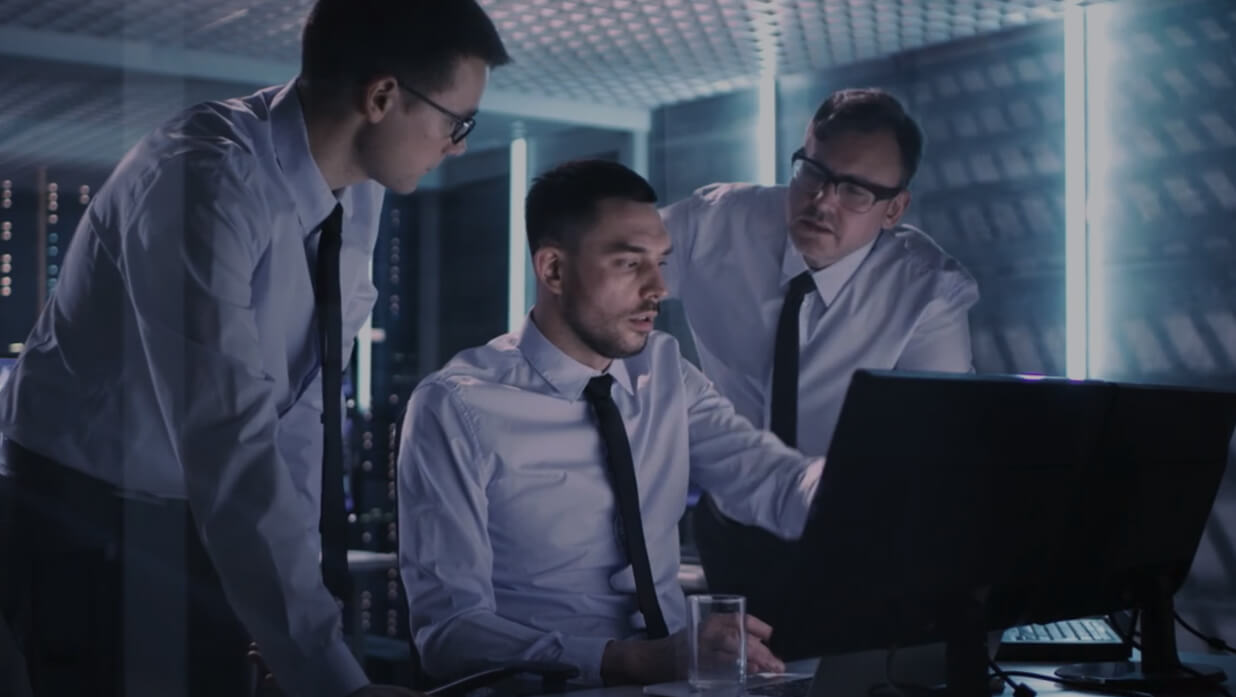 ---
Transform the way you acquire technology.
Managing your business should be as simple as possible. By streamlining the process of procuring, maintaining and replacing technology solutions, we take the hassle out of running your organisation so you can focus on innovating your business.
Why choose Insight for your supply chain?
Through our large network of partners, broad portfolio and extensive experience, we deliver whatever you need, however you need it, quickly and efficiently.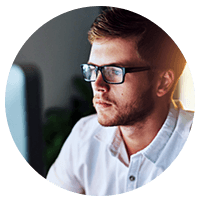 Expert support
Our 30 years of experience in technology means you'll always have the right people to get the job done.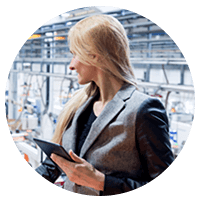 Global resources
With operations in 20 countries, your organisation will get expert IT support around the world.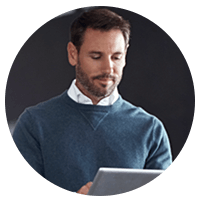 Easy-to-use tools
Our tools were designed with a client-first mentality and are simple, intuitive and results-driven.
Find out how we can help your organisation.
Connect with a specialist to discover how Supply Chain Optimisation helps you better manage today's operations and transform for the future.