Drive differentiation, competitive advantage and loyalty.

Personalised experiences proactively address customer needs and engage end users at a deeper level.

Friction-free tools empower your workforce and drive higher productivity, efficiency and employee satisfaction.

Data and connective technology give you intelligent insights to optimise your business and help you achieve more.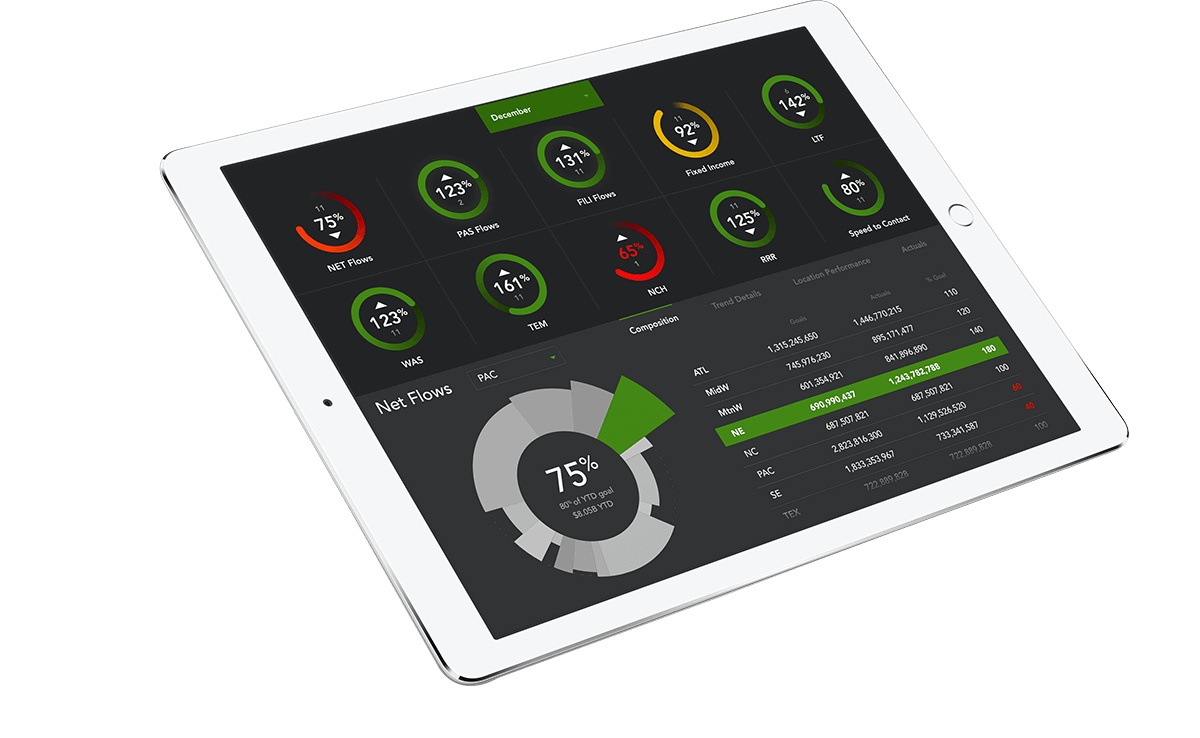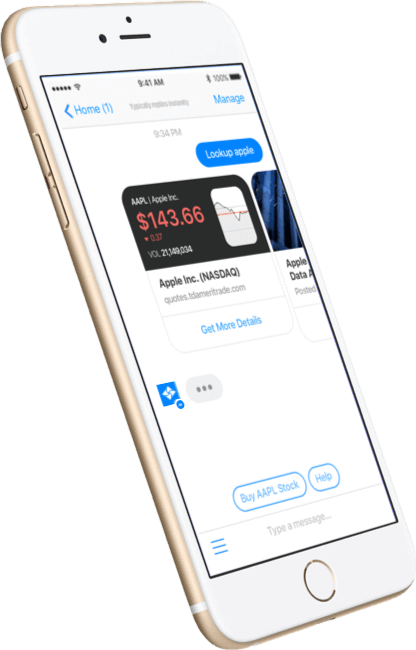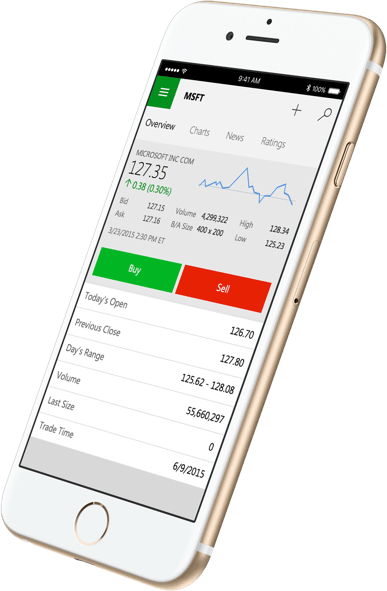 Create memorable experiences.
Through Digital Innovation, our experts embrace rich data analytics coupled with deep expertise in Cloud Enablement and DevOps.
Leveraging our industry knowledge, intrinsic empathy and customer insights, we design and develop meaningful solutions that advance the ways customers live and work.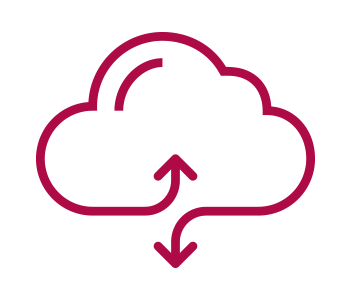 Cloud enablement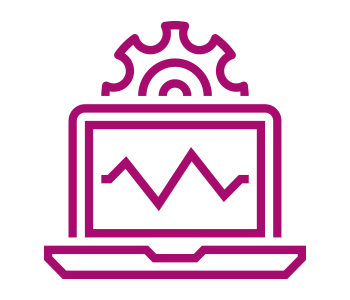 DevOps
89% of IT decision-makers say digital innovation has improved their market standing and/or financial performance.
— 2019 Insight Intelligent Technology™ Index
Read the report
---
Executing a digital journey
It's one thing to have an idea; it's another to execute on it. Our design process turns ideas into rich and powerful business outcomes quickly and smoothly. Explore our process:
Growth & Innovation Strategy

Design & Architecture

Build & Test

Continuous Improvement and Support

Proud recipient of the 2018 Microsoft Worldwide Artificial Intelligence Partner of the Year Award
Microsoft honored Insight's Digital Innovation team for our work with a major financial services provider. Together, we built an artificial intelligence conversational agent that simplifies investing access, promotes financial literacy and eases communication between the business and customers — all while protecting personal information.
Winner — Microsoft Worldwide Mobile App Development Partner of the Year Award, 2017
Winner — Microsoft Worldwide IoT Partner of the Year Award, 2016
Make meaningful connections.
Watch how we combine data-driven insights, strong technology and deep empathy to deliver innovative solutions that differentiate your business.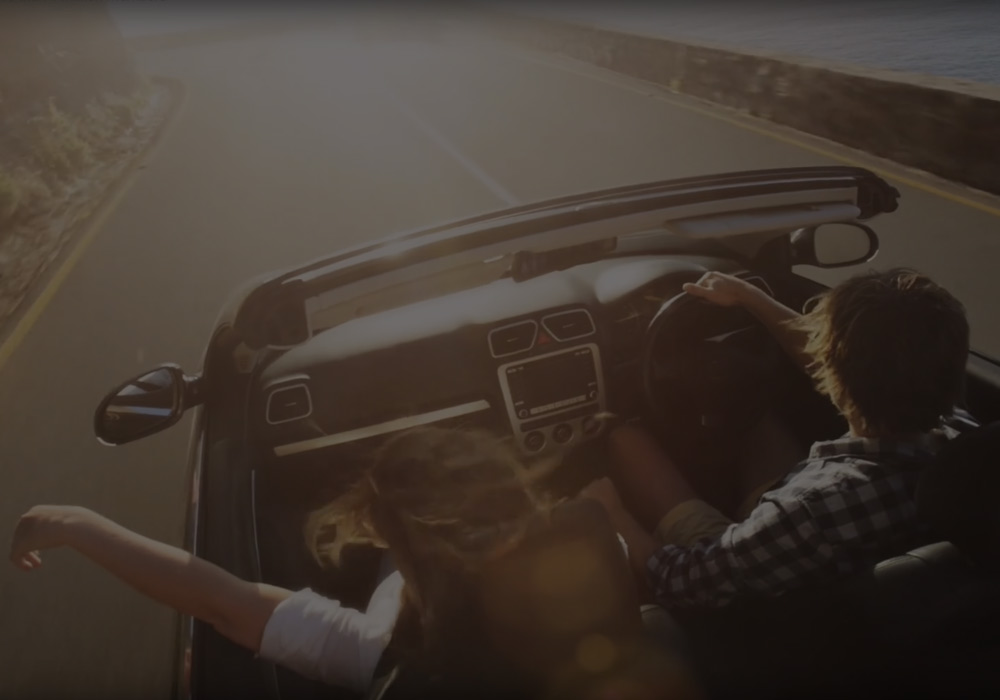 Digital innovation starts here
You need a partner who understands the unique demands of your industry. Our experienced teammates and proven methods put you on the path to innovation.