 Partners for over 25 years
As one of Microsoft's leading global partners, Insight offers outstanding expertise in delivering and deploying Microsoft® hardware, software and cloud solutions.
Maximise your Microsoft investment.
Insight will help you with everything from consulting and implementation to enterprise agreements and software lifecycle management. Need a great collaboration tool? We're also the leading reseller of Surface Hub. Is work productivity being hampered working across multiple applications and platforms?
Perhaps it's time you considered a move to Office 365?
Positioned to help you succeed
Our deep knowledge and understanding of Microsoft® applications, software and cloud programs help us develop customised solutions that fit your exact needs.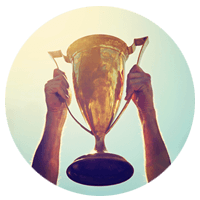 Valued partner
2023 Microsoft Solutions Assessments Worldwide Partner of the Year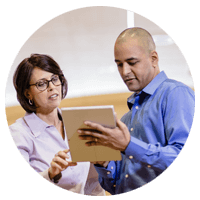 Expertise
3,000+ consultants, architects & professionals across the globe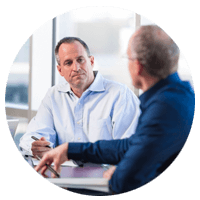 Experience
25+ years of Microsoft software, hardware and solutions expertise
Surface is the answer.
The Microsoft Surface Lineup offers productivity, collaboration and creativity for your organisation. There's no limit to what you can achieve.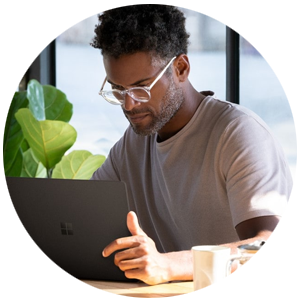 Surface books & tablets
You want a tablet, but you need a laptop. Microsoft Surface offers the best of both.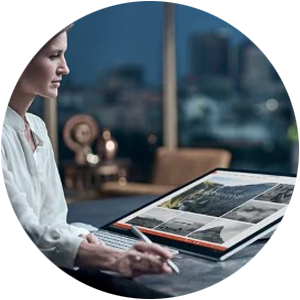 Surface Studio 2
Get the best mix of creative flexibility and high-performance computing.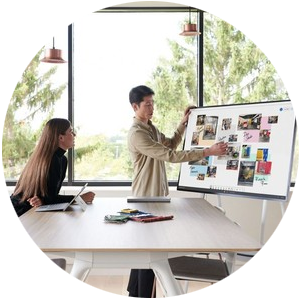 Surface Hub 2S
Optimised for teammates who want to connect, co-create regardless of location.
Insight is in the top 1% of all Microsoft partners globally.
Globally we have earned all seven Microsoft Solutions Partner designations which represent our best-in-class capabilities, unmatched expertise, and our ability to successfully deliver solutions built across all areas of Microsoft technology.
We are also recognised by Microsoft as a specialist in eighteen areas which represent our deep technical expertise and extensive experience in delivering Microsoft services and solutions.


2023 Microsoft Australia
Partner of the Year

2022 Surface Hub/PC Reseller Microsoft
Worldwide Partner of the Year

2021 & 2020 Microsoft Security 20/20 Azure Security Deployment
Partner of the Year

2023 Microsoft Solutions Assessments
Worldwide Partner of the Year

2021 Migration to Azure Microsoft Worldwide
Partner of the Year

2021 Microsoft Singapore Security
Partner of the Year

2023 Microsoft Hong Kong SAR
Partner of the Year

2021 Solution Assessments Microsoft Worldwide
Partner of the Year

2020 Microsoft Singapore Partner of the Year
Modern Workplace The Future of Work transformation