Adapt to survive.
IT organisations can become crippled as technology demands shift around them, or they can recognise the changing conditions and adapt to what the future has in store. To keep pace with business needs, IT must deliver resources with tremendous speed and cost-efficiency.
Server virtualisation is widespread; however networking and storage remain largely untouched. Expensive purpose-built hardware and rigid infrastructure silos slow down operations, strain budgets and stifle adoption of newer technology available on the market.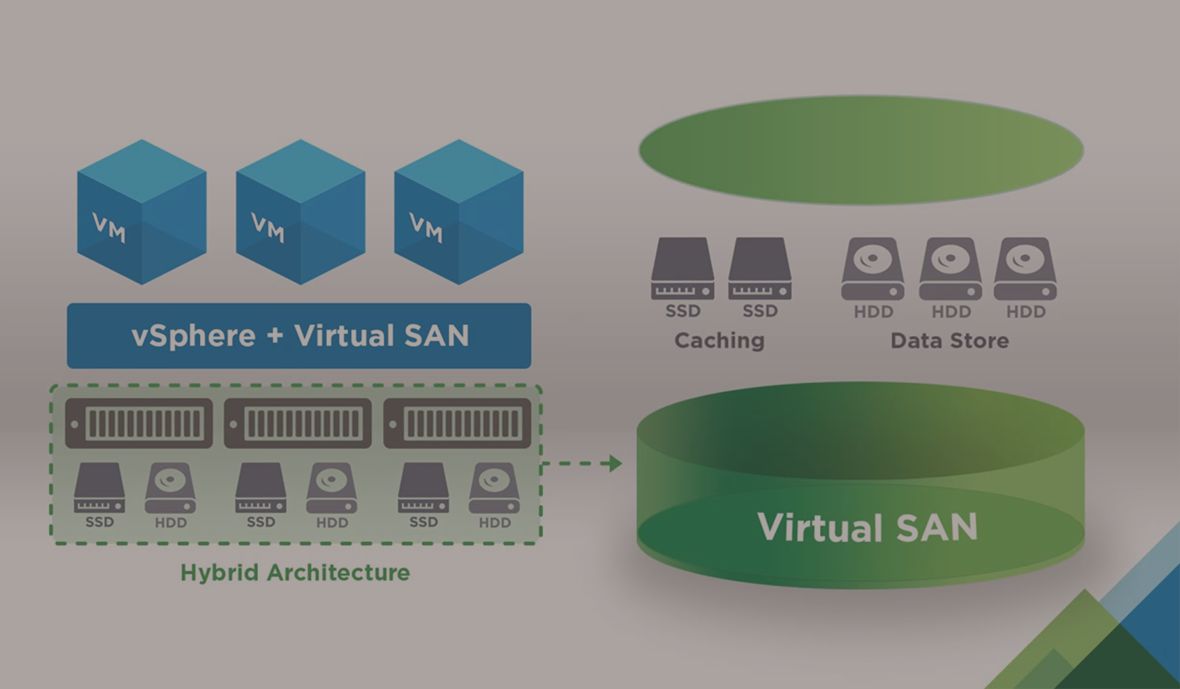 Self-tuning, software-defined virtual storage.

Storage consumption in virtual environments is rapidly changing; traditional storage models simply don't work with the way IT runs data centres today. VMware's Virtual SAN (vSAN) Software-Defined Storage may be just what you're looking for. Allow yourself to increase efficiency and agility, automate repetitive tasks, and manage changing needs seamlessly—all while reducing costs.
vSAN is VMware's software-defined solution for hyper-converged infrastructure, delivering enterprise-class, high-performance shared storage for VMware vSphere virtual machines. With the lowest resource use of any hyper-converged solution, it is fully integrated with the entire VMware stack and works perfectly with vSphere's Web Client workflow. vSAN delivers unique value, including: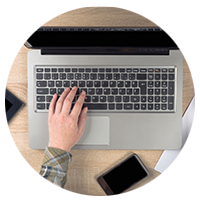 Radical simplicity
vSAN easily deploys through the vSphere Web Client and automates management using storage policies.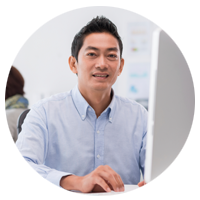 Elastic scalability
Scale performance and capacity by adding a new host to the cluster or new drives to existing hosts.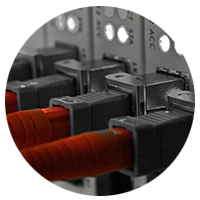 High performance
vSAN is embedded in the hypervisor, which allows for delivery of up to 7M IOPS with all flash or 2.5M IOPS hybrid.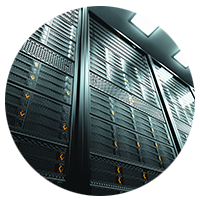 Lower TCO
vSAN leverages standard x86 hardware components and could ultimately lower storage TCO by up to 50 percent.