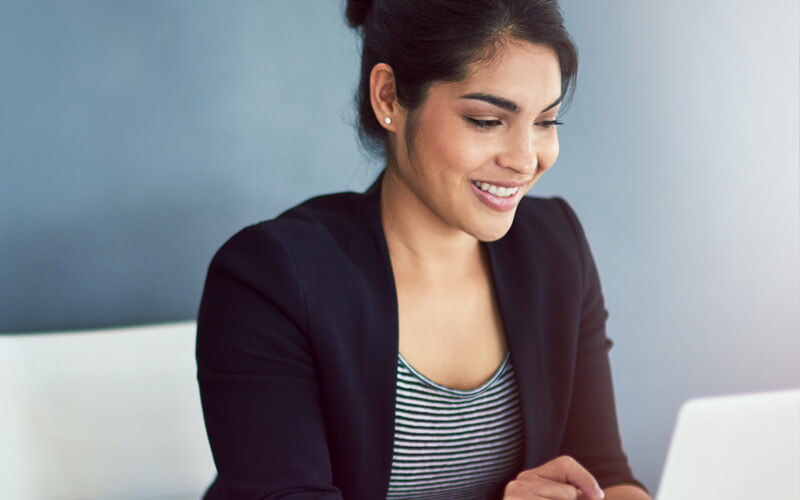 M

aking the most of your IT budget

Insight's proprietary tools, experienced specialists and skilled consultants will help your organisation eliminate overspending, identify inefficiencies and align IT dollars with high-value opportunities. We work closely with your teams to manage costs without compromising performance.
W

e'll help you reduce spending by:
Right sizing your hardware, software and cloud investments
Aligning your workloads to best-fit technology
Migrating legacy platforms and applications to modern solutions
Switching to predictable, consumption-based pricing models
Automating routine, time-consuming and inefficient tasks
Outsourcing support and management to our trusted teams
R

eady to optimise your IT spend?

We'll dive deep to find opportunities that strategically allocate your IT dollars to achieve your goals.

Hear from our team
Meaningful outcomes for our clients
Explore our case studies and discover some of our ambitious collaborations.
W

ith an unmatched combination of solutions expertise and delivery capabilities, we navigate complexity and drive digital transformation for top organisations across industries.