Modernise for a complete digital transformation.
IT and virtual solutions from Insight and VMware and extend your virtualisation to match today's software-driven world. Explore the new realities of digital transformation with VMware.
Transformative data centre and cloud solutions
Insight is proud to support VMware in its mission to virtualise computing from the data centre to the cloud to mobile devices.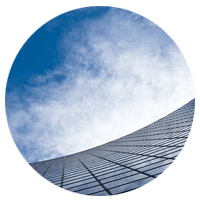 Cloud infrastructure
Virtualise and consolidate servers, storage, networking and security.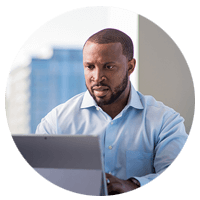 Mobile computing
Transform siloed desktops, applications and data IT services.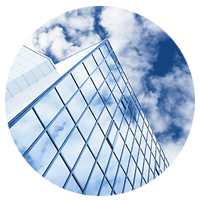 Cloud management
Unify, automate and simplify all facets of cloud management.
Enhance your IT for today and tomorrow.
With solutions from VMware, your organisation can innovate to the fullest and acquire the tools and applications you need to continue to scale. VMware has you covered in all areas of your IT: data centre, converged systems, cloud, security and mobility.
Modernise and virtualise.
VMware® virtualisation solutions empower your organisation with the quickest roadmap to a hybrid cloud — in a variety of simple options. Between services that assist with building out a private cloud to managing operations, the choices are vast.
Innovate in every industry.
VMware accelerates your digital transformation with solutions that revolutionise and empower the digital workforce — in any industry. With VMware solutions, you can modernise your data centre, enable mobility and more.
Whether a state and local or federal government agency, healthcare provider, educational institution or a service provider, any organisation can benefit.