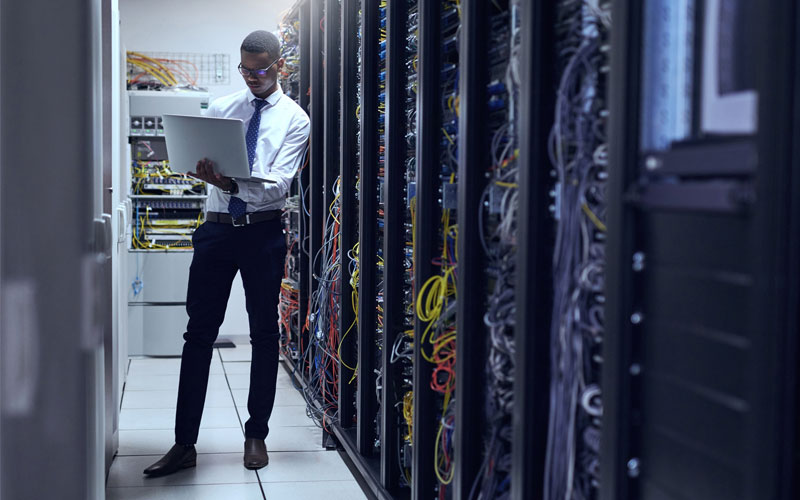 VMware and Microsoft partnership
VMware announced a partnership with Microsoft that allows joint customers to embrace Microsoft 365 and extending Windows Virtual Desktops with VMware Horizon Cloud on Microsoft Azure to meet their digital workspace needs.
In addition, Dell Technologies and Microsoft will deliver a fully native VMware based cloud infrastructure solution on Microsoft Azure, enabling customers to migrate VMware-based applications from the data centre to the cloud to extend their datacentre environments seamlessly to the cloud.
Horizon cloud on Azure
Horizon cloud offers true multicloud deployments: choose between cloud-hosted capacity managed by VMware or bring your own public cloud infrastructure with Microsoft Azure.
 Expanded Geographic Reach: Take advantage of the many Microsoft Azure data centre regions across the globe.
Hourly Billing for Azure Capacity: Enjoy true consumption-based pricing on infrastructure, with no upfront costs or termination fees.
Apps and IaaS from a Single Provider

: Existing Azure customers will be able to easily manage and deliver virtual desktops and apps from the cloud.
NSX Cloud on Azure
VMware NSX Cloud delivers networking and security for your applications running natively in Azure Cloud while significantly improving scalability, control, and visibility — with lower operation costs.
Consistent Security Across Clouds
End-to-end Operational Control and Visibility
Precise Control Over Cloud Networking
VMware Pulse IoT Center
As customers prepare for IoT use cases like predictive maintenance and supply chain visibility, they need to ensure the underlying IoT infrastructure is robust, secure and scalable. Typically, businesses spend a lot of time, resources and money trying to get disparate IoT hardware and software modules to work together in a manner that meets business needs as well as stringent IT department standards for management and security.
Our joint IoT solution will help customers accelerate and simplify deployment of IoT edge solutions by providing the requisite hardware and software as well as the means to manage it in a secure and controlled manner.