 Veritas Solutions for Microsoft Azure
Veritas Technologies empowers businesses of all sizes to discover the truth in information—their most important digital asset.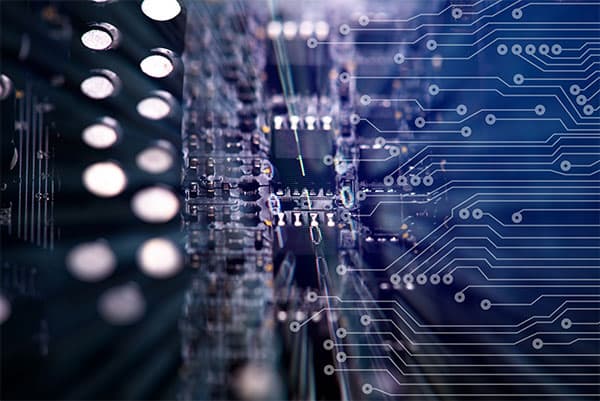 Solutions for Microsoft Azure
With the Veritas Solutions for Microsoft Azure, organisations can accelerate their digital transformation and embrace more Microsoft cloud services in a holistic manner that doesn't leave the on premises environment stranded and is focused on what matters most - their data.
Veritas and Microsoft provide industry leading solutions that come together to enable multi-layer AES encryption for your data in flight and at rest. Backup Exec secures data using SSL during data transfer and encrypts it using 256 bit AES inline before it is sent to Azure. Data is also encrypted at rest in the cloud.
Be secure in the cloud
With Azure, customers get all the benefits of the most secure public cloud solution with capabilities and tools across all layers of infrastructure:
Computers
Networking
Storage
Is Veritas right for you?
Upgrade your data recovery plan and protect your entire enterprise with Insight and Veritas.