G

et real-time software contract renewal visibility.

You need the ability to manage your technology investments after deployments. Our Renewals & Warranty Manager gives you a holistic view of your asset and maintenance contracts. Easily see where you can accelerate the renewals process, reduce costs and gain enterprisewide visibility.
Ease of use
Experience an intuitive interface designed around direct client feedback.
Contractual knowledge
Get the ability to store any warranty information, regardless of vendor.
Gain a 360-degree view.
In the Renewals & Warranty Manager, your welcome page gives you a high-level snapshot of how efficiently you're using technology. Drag-and-drop widgets let you customize your views based on location, product type by service level, forecasted spend and more.
Immediately see information about expiring contracts and sort by preferred action. Any section of your dashboard can expand into a detailed view for more in-depth analysis.
Discover how to use the Renewal and Warranty Manager
Watch a demo video in our Knowledge Base.
Learn more
Optimized coverage
Avoid maintenance pitfalls such as lapsing coverage or paying for maintenance on products that haven't yet deployed. With the Renewals & Warranty Manager, you'll get electronic notifications when contracts are about to expire.
You can customize your notification preferences by type, time, reminders and preferred contact. Renewals are easy and can be managed in bulk. Eliminate bottlenecks, reduce costs and renew faster.

W

ork with a Cisco Gold Partner.
Master Collaboration Partner
Master Data Center and Hybrid Cloud Partner
Master Networking Partner
Master Security Partner
Master Service Provider Technology Partner
Unlock your value.
Now it's easy to locate hidden risks before they harm your bottom line. Forecast your spend for renewals for the next four quarters in our reporting tool. Manage your budget accurately, and adjust spending by month or by business unit with out-of-the-box, ad hoc or customized reports.
Adding labels to your contracts provides another layer of customization. You fully control these, and there's no limit to the number of labels you can add to your specific devices. Report on or search for any custom label of your choice, such as location, user type and more.
O

ne-click access to contracts

If you have contracts managed outside of Insight, you can manually upload contract information with our data template. Need assistance with vendors?
W

e'll work with you to obtain contract information from: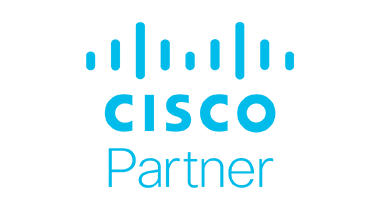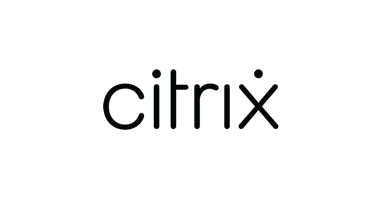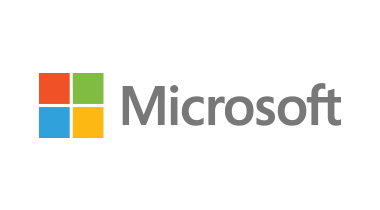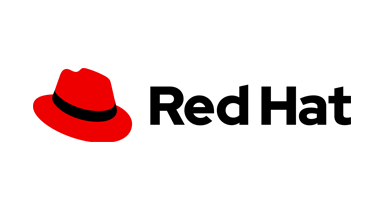 Invest smarter.
We understand the tension between simultaneously running and innovating your business. We don't believe you should have to sacrifice one for the other. Our tools empower you to drive the cost out of operations and fund innovations.
Featured articles, assets and blogs for renewal management