Seamless communication starts here.
With a growing number of options on the market, it's challenging to know where to begin developing your communication strategy. From ideation to deployment and support, Insight delivers workplace solutions that enable broad and effective communication.
We'll create seamless user experiences that help your teams work efficiently and effectively from any location and device.
Modernizing how your workplace communicates helps:
Enhance the customer and employee experience.
Increase revenue and reduce costs.
Improve regulatory compliance and security.
Achieve higher productivity with reduced complexity.
Boost scalability and responsiveness.
Explore best practices and client stories about improved collaboration.
Why Insight for Microsoft Teams
Insight's Microsoft® experts help you take Microsoft's collaboration tools to the next level, enabling your workforce to flex seamlessly between remote and on-premises workflows. Leveraging a proven solutions methodology, we'll help your organization create simple, immersive experiences that make work more secure and manageable.
W

e'll help you adopt:
Microsoft Teams Meetings
Microsoft Teams Rooms
Microsoft Teams Voice
Microsoft Viva
Learn more
Why Insight for Cisco collaboration
Reduce inherent costs and complexity while maintaining functionality, security and reliability for your anywhere workforce using Cisco® solutions.
Our team is certified by Cisco as Master Collaboration Specialized and Advanced Collaboration Architecture Specialized. This helps ensure accelerated migration and simplified adoption with the option of end-of-care support for the full scope of Cisco solutions.
C

loud solutions
Cisco Webex Calling
Cisco Webex Calling + Dedicated Instance
Cisco Webex Contact Center
Cisco Webex Contact Center Enterprise
Cisco Webex Meetings
Cisco Webex Rooms
Cisco Webex Devices
Cisco Webex Control Hub
O

n-premises solutions
Cisco Unified Communications Manager
Cisco Unified Contact Center Express
Cisco Unified Contact Center Enterprise (including Packaged)
Cisco Unity Connection
Cisco Emergency Responder
Cisco Expressway
Unified Communication as a Service (UCaaS)
A centralized communication system is more important than ever as your remote and hybrid workforce expands. Our experts will guide you through designing, implementing and managing a unified environment that increases worker satisfaction and agility.
B

uild a platform that is integrated with security, scalability and flexibility with our UCaaS offerings, including:
Strong customer connections with contact center solutions
Adopting an omnichannel approach to contact center services helps you deliver a seamless, exceptional client experience across every medium. Contact center solutions with Insight give your teams the flexibility to work remotely while staying connected with clients.
We'll design, implement and manage the right mix of contact center technology that increases productivity and agility — and strengthens customer loyalty in the process. The result: A unified environment where teammates, customers and data are only a click away.
Insight Contact Center as a Service (CCaaS)
In this datasheet, discover how our CCaaS helps you:
Improve the customer experience.
Reduce support costs.
Automate tools and processes.
Empower each business unit with real-time data.
Read the datasheet
Partners in high-performance collaboration
From calling platforms to voice collaboration applications to peripherals, we work with trusted partners to provide end-to-end solutions for productive collaboration.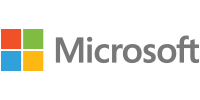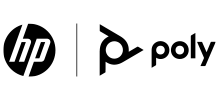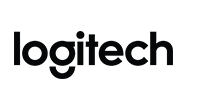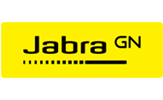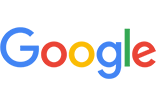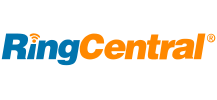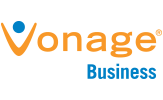 B

uild your modern workplace.

We'll help you design and implement a comprehensive modern workplace strategy, so you can remain competitive and attract and retain top talent. Connect with our specialists to start your workplace transformation journey.
Empowering your future-ready workforce