S

eamless communication starts here.

With a growing number of options on the market, it's challenging to know where to begin developing your communication strategy. We'll guide you through investing in collaboration tools that allow your workforce to accomplish more together — and boost worker and customer satisfaction in the process.
D

rive engagement, simplify collaboration, optimize productivity and streamline the customer experience with modern solutions, including:
Why Insight for your collaboration solutions?
Having the right tools in place makes it easy to connect with your teammates. We'll make sure your teams are equipped to collaborate effectively across your organization.
Learn more
U

nified Communication as a Service (UCaaS)

A centralized communication system is more important than ever as your remote and hybrid workforce expands. Our experts will guide you through designing, implementing and managing a unified environment that increases worker satisfaction and agility.
B

uild a platform that is integrated with security, scalability and flexibility with our UCaaS offerings, including: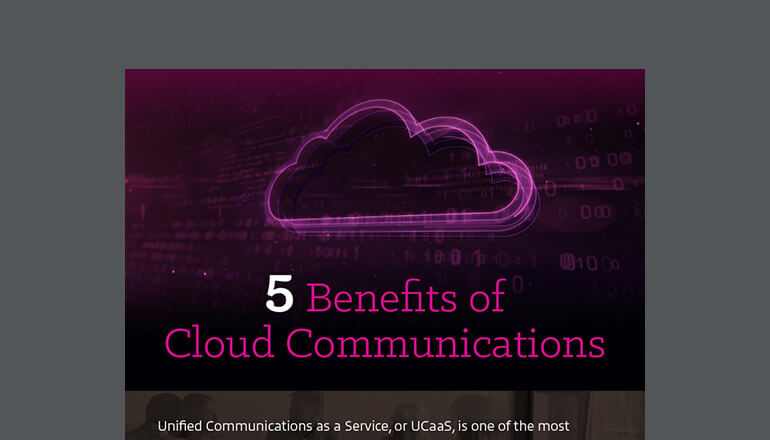 5 Benefits of Cloud Communications
In this infographic, discover why you should transition to a cloud-based UCaaS ecosystem.
Enterprise Collaboration Applications
E

nterprise collaboration

Gain access to consolidated, streamlined communication and document sharing with Microsoft® productivity applications. You'll be able to boost employee satisfaction without sacrificing security or overburdening IT resources.
W

e'll help you adopt and manage Office 365® and Microsoft Teams to meet users' productivity needs, providing:
Increased efficiency
Improved cost control
24/7/365 support
In-depth reporting
R

eady for the first step in your enterprise collaboration journey?

Achieving new outcomes requires understanding your current position. In our Microsoft 365™ Teamwork Assessment, we evaluate your existing environment and develop a personalized strategy for better collaboration.
V

oice and video collaboration

Anytime, anywhere collaboration tools aren't just a convenience — they're a requirement to keep your teams connected and your business competitive. With centralized solutions for voice and video, we help you exceed the high expectations of today's digital economy.

Strengthen workforce agility with our design, implementation and management guidance — increasing team productivity and reducing complexity in the process.
Our strategic voice and video collaboration partners
From calling platforms to voice collaboration applications to peripherals, we work with trusted partners to provide end-to-end solutions for productive collaboration.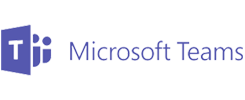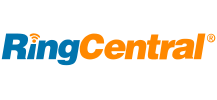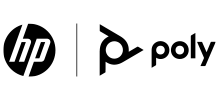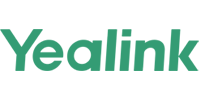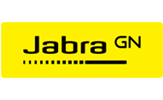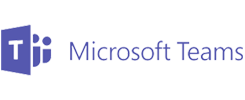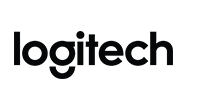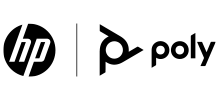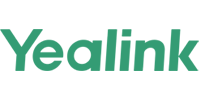 Contact Center as a Service
S

trong customer connections with contact center solutions

Adopting an omnichannel approach to contact center services helps you deliver a seamless, exceptional client experience across every medium. Contact center solutions with Insight give your teams the flexibility to work remotely while staying connected with clients.

We'll design, implement and manage the right mix of contact center technology that increases productivity and agility — and strengthens customer loyalty in the process. The result: A unified environment where teammates, customers and data are only a click away.
I

mproving the customer experience

In this client story, discover how we helped a health management company optimize its call center resources to drive customer experience improvements.
Increased efficiency
Improved cost control
24/7/365 support
In-depth reporting
Read the full case study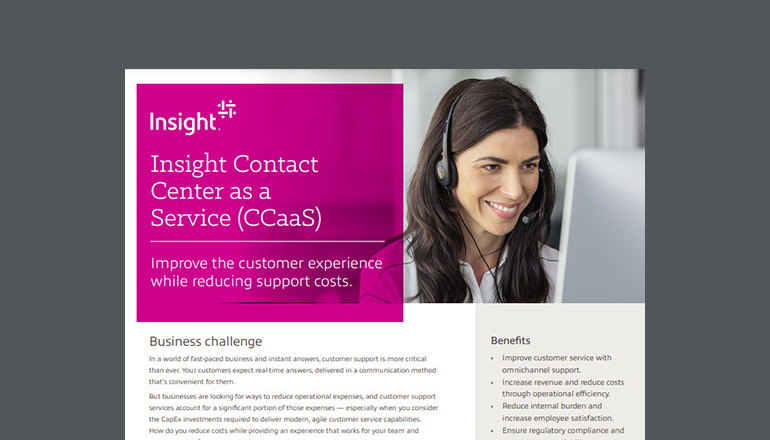 Building stronger customer connections
In this datasheet, discover how our Contact Center as a
Service (CCaaS) helps you:
Improve the customer experience.
Reduce support costs.
Automate tools and processes.
Empower each business unit with real-time data.
A

proven approach to modernization

Each of our collaboration solutions is built around your current needs and future goals. By combining our technology expertise with a deep knowledge of your organization, we'll work together to reimagine how you do business.

Discover
We analyze your current position in relationship to desired outcomes, then explore a range of options that bridge the gap between where you are and where you want to be.

Transform
With a clearly defined path forward, we develop a detailed strategy that focuses on your budget, infrastructure readiness and end users' expectations for innovation.

Adopt
Our experienced practice architects oversee deployment and incorporate repeatable delivery models, while project managers ensure everything stays on time and in budget.

Manage
We don't stop after implementation. Our post-launch support, managed collaboration services and lifecycle management keep your environment running smoothly.
M

odernize your workplace.

Technology fosters connections that stretch beyond office walls. Our digital workplace solutions deliver a consistent, centralized user experience that fuels seamless collaboration — while still allowing your teams the freedom to work whenever and wherever they're most productive.
S

tart building your modern workplace.

We'll help you construct comprehensive modern workplace strategy, so you can remain competitive and attract and retain top talent. Connect with our specialists by completing the contact form.