Professional and managed services for modernizing IT
Staying competitive isn't just about evolving your offerings to serve customers — it's also about enhancing the employee experience.
Maintain agility and enable your organization to stay ahead of workplace needs with Insight. We deliver seamless modernization from endpoints to productivity, device lifecycle and collaboration services, and industry-leading end-user support services.
Lean on us to:
Reduce security risk by protecting users and business data.
Increase return on investment on workplace technology purchases.
Simplify IT management.
Enhance service levels and productivity.
Improve retention and attract talent with modern end-user experiences.
Streamline device workflows.
Strategic solutions to your challenges
From implementing cloud-first ecosystems to streamlining support, we have the experience and expertise to build your modern workplace. We'll help reduce your IT management burden while enhancing productivity and cost efficiency.
Streamlining IT complexity with modern approaches and solutions is our specialty. Discover how our advanced capabilities and deep partnerships transform operations.
Utility Provider Succeeds With a Office 365 Upgrade
With its Microsoft® enterprise agreement coming to an end, a utility provider wanted to migrate from an on-premises to cloud-based platform. Facing many new questions, the organization needed a partner to guide the transition.
Insurance Company Optimizes End-User Support Across 300 Locations
After growing the business through a series of acquisitions, an insurance provider had a legacy support system that left some locations with little to no support. The organization needed a partner to provide a consistent employee experience while also consolidating existing solutions.
Improving Collaboration in the Town of Morrisville
A town's legacy phone system was quickly becoming the source of many problems for government staff and residents. Users were confused, and outages were common — prompting the town to migrate to a cloud-based system.
Ready to transform support?
Our team of IT experts will help identify improvement opportunities, so you can start delivering consumer-like experiences through modern support models.
Discover end-user assessments
Skills that scale
Insight is the team you want on your side with the breadth and depth you need to succeed.
25+
years of delivering workforce services
4.61
client CSAT (out of 5)
1M+
Office 365/Windows migrations annually
Your vendors are our partners.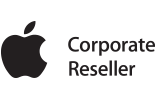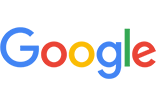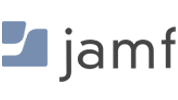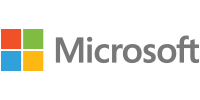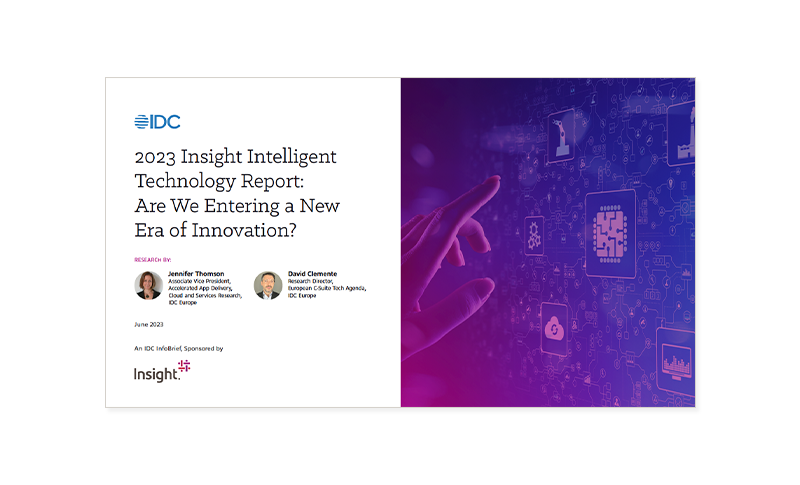 A new era of innovation
Businesses are reporting a new wave of accelerated innovation to address challenges stemming from aging technology and economic uncertainty. In the 2023 Insight Intelligent Technology™ Report, discover how businesses are investing in digital transformation to prepare for the future.
Our modern workplace approach
We can help your business at any stage of its modernization journey with expertise across all aspects of IT support and digital workplace services.
We offer managed services for continuous modernization, security and administration, including:
Our professional services offer technical improvement guidance through:
Adoption and change management
Architectural design
Assessments and health checks
Configuration and implementation
Roadmap workshops
B

uild your modern workplace.

We'll help you design and implement a comprehensive modern workplace strategy, so you can remain competitive and attract and retain top talent. Connect with our specialists to start your workplace transformation journey.
Empowering your future-ready workforce