Infrastructure as a driver for business growth
Your organization's performance is tied to the effectiveness of its data and applications. But these assets increasingly require more power and resiliency to support a strong and collaborative business. Modernize your data center and infrastructure with the latest platforms.
We can help you architect an on-premises or cloud-based environment that drives innovation and digital transformation across the business. Discover how you can use cloud, hybrid cloud, multicloud, hyperconverged/converged infrastructure and more to propel your business into the future.
W

ays we help include
IT environment and workload assessment
Workload alignment for hybrid cloud environments
Modern platform evaluation, deployment and management
Remediation of data and organizational silos
Platform integration, application modernization and IT modernization strategy
IT operating models to support modern platforms (as a service, managed services, modern IT operations)
Stable architecture for hybrid infrastructure delivery
Governance and security for modern platforms
Explore our latest thinking.
Discover how our clients across industries are driving business impact with modern platforms.
Construction Technology Company Moves Major Application Infrastructure to a Managed Services Model
Minnesota Wild Scores With Infrastructure Refresh and New Disaster Recovery Solution
Leading Materials Science Company Moves to Multicloud IT Strategy as First Step in Data Center Modernization
E

xplore modern platforms to transform your business.
Converged means simplicity and scale.
Converged Infrastructure (CI) and Hyperconverged Infrastructure (HCI) combine data center components into single, validated solutions with centralized management. Organizations can use CI and HCI to accelerate deployment, reduce operational costs and improve utilization.
The latest HCI solutions bring even more to the table, such as integrations with containerized environments, independent server and storage scaling, hybrid infrastructure for cloud replication, HCI for the edge and HCI as a service.
Insight can help you with CI and HCI solution strategies, deployment, management and support. We partner with all leading manufacturers of CI and HCI solutions.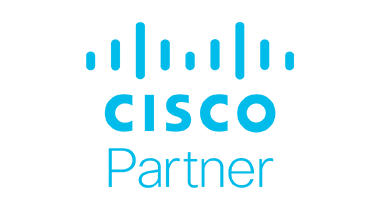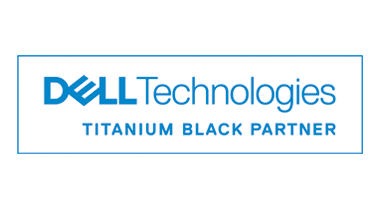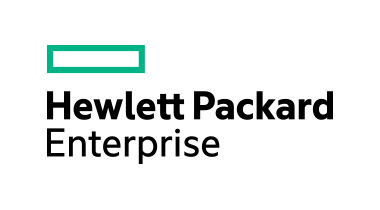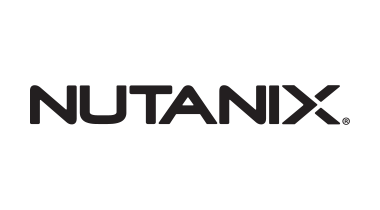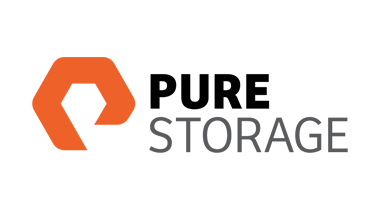 Our cloud capabilities
Modern cloud infrastructure is all about automation and repeatability — reducing inputs to maximize outputs and reaping the best possible benefits for your business. Intentional strategy supported by experience and skills to execute successfully can bridge the gap between cloud goals and outcomes.
As the leading Solutions Integrator with deep expertise across data center and cloud, we offer complete cloud solutions that span public, hybrid and multicloud.

Assess and strategize.
Define or redefine your cloud environment.

Architect and migrate.
Build out your cloud with the right workloads.

Innovate.
Modernize critical platforms to support innovation.

Optimize.
Make tactical adjustments to improve business outcomes.

Manage.
Automate and streamline support for your cloud.

Secure.
Implement cloud governance and cloud-native security tools.
Cloud services and solutions
Cloud Solutions Provider (CSP) program
Get the latest Microsoft® technology with expert support, streamlined billing and flexible subscription offerings.
Insight Cloud Care for Azure
Take advantage of our managed services and self-service cloud management platform to optimize costs and streamline management of your Azure® environment.
Managed cloud
Get a complete cloud solution — including Infrastructure as a Service (IaaS), monitoring, support and more — that uses the benefits of public cloud without complex contracts and leases.
AWS cloud optimization services
Reduce total cost of ownership, improve security and increase confidence in managing your AWS environment. We'll help you at any stage to secure, manage and govern your solution.
30+ years

of data center experience and IT services delivery
3,500+

technical certifications held
Multicloud expertise across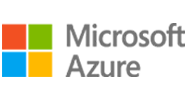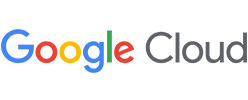 5

resilient U.S. remote support centers
Mature managed services model offered on

6
continents
Distributed cloud models
As cloud usage continues to evolve, organizations have learned that specific cloud solutions may support some workloads better than others. In this video, learn about the evolution of cloud to multicloud and federated cloud structures, which use a modern distributed cloud model.
Integrating new technologies
Startup companies have the luxury and ease of building IT environments using the newest technologies. Established organizations need to be more deliberate. Legacy systems impact data, storage and the ability to seamlessly integrate new and emerging technologies to create a modern data center. It's not possible, nor practical, to rip and replace entire legacy systems. Solution design requires addressing challenging questions — best done with experts on our team.
What's currently working? And what isn't?


In many cases, legacy systems are accompanied by specialized processes and databases that require enhancements and simplification. We help you evaluate and implement appropriate changes.

What workloads could benefit from moving to cloud or data acceleration layers?


We can help you map, assess and align your workloads to optimal platforms. For most organizations, the appropriate data center is hybrid.

What is your data capacity and is it sufficient?


Work with us to better understand your data and its attributes, and to select, procure and implement new storage solutions that deliver increased agility and scale with less risk.

Are you maximizing the value and utility of your IT investments?


By performing cost and benefit analyses, we can evaluate whether shifting IT resources — including technology and personnel — might make sense.

Are you realizing the benefits expected from newer technologies?


Sometimes, integration challenges can make overhaul look deceivingly attractive. We can help you fine-tune and optimize existing infrastructure to control costs and reduce complexity.
Technical debt — the experts' perspective
By assessing various solutions and implementing a long-term strategic plan, you can avoid the accumulation of technical debt during the transition from legacy systems. In this video, hear how Insight's experts advise limiting technical debt to stay on track with digital transformation and innovation projects.
M

odernize your infrastructure.

We'll help you assess, deploy and manage your next-generation infrastructure — and align your workloads with the right platform to achieve agility. Connect with our specialists to start your transformation journey.