R

ecognized as a top performer
Insight was awarded the 2020 IoT Innovator Award by CRN for our Connected Platform solution — an accolade distinguishing organizations at the forefront of the industry developing unique solutions for clients' IoT investments.
Redefine how you manage your organization.
You're collecting massive amounts of data. But how do you make it useful? Truly connected spaces built with Insight's Connected Platform solution will help you unlock the value of your data to make smarter decisions.
Together, we'll build spaces of the future through an array of interconnected, IoT-enabled devices. Real-time insights will empower you to improve operational efficiency and customer experiences.
A

n infinitely scalable platform

Insight provides a scalable IoT architectural framework designed to boost security, cut development costs, propel efficiency and enable faster deployment. We build smart spaces that are focused on your exact needs.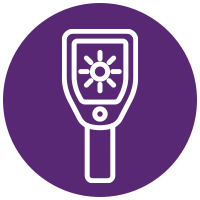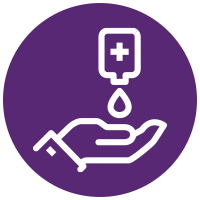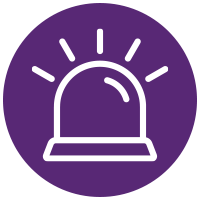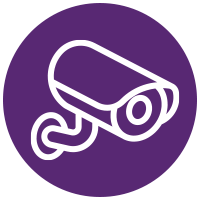 C

onnected Platform for Detection and Prevention

Insight's Connected Platform for Detection and Prevention helps detect for symptoms and prevent the spread of disease. We combine data, AI and IoT-enabled sensors — like thermal cameras — to help you see how a return to business could be possible.

Explore the solution
A secure and scalable solution
Insight reference architectures are designed with flexibility and security in mind. It's easy to add more data streams and devices as your needs grow.
We'll work with you to create an ecosystem that securely combines analytics from today's tracking sources and those to come. Manage your community with confidence knowing your data and devices are secure.
M

anaging people, places, things and dings

By routinely gathering data from a variety of sources, an Artificial Intelligence (AI) solution can streamline the way you confront everyday challenges. Insight's Connected Platform solution will equip you with the information you need to resolve issues quickly and effectively.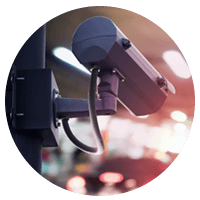 Collect
Compiling all information sources — from video feeds to air quality sensors — into a single system removes the hurdles around big data.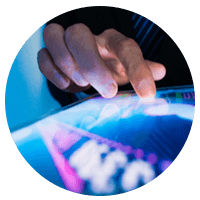 Visualize
On a customized dashboard, you'll see in-depth metrics recorded by your connected devices, so you'll always be working from a holistic viewpoint.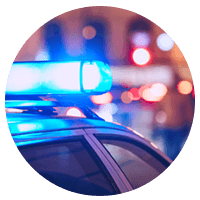 Execute
By setting benchmarks for when to act, the platform can automatically trigger alerts that send services to address problems as they arise.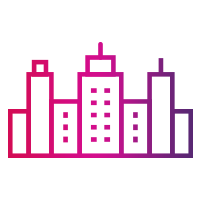 B

uilding smart cities of the future
We'll help you deploy IoT-connected devices to keep tabs on the social and economic pulse of your community. Discover some potential uses of these technologies: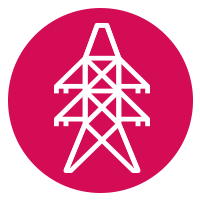 Utilities
Use intelligent meters to immediately alert officials to water leaks and power outages, enabling rapid remediation — and saving time and money.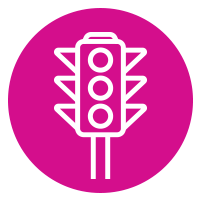 Transportation
Facilitate smooth roadways with an application that helps residents choose transit options based on traffic reports, air quality and bus schedules.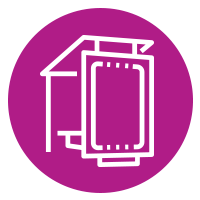 Communication
Set up dynamic messaging boards and information kiosks to provide real-time traffic and event information to pedestrians, motorists and tourists.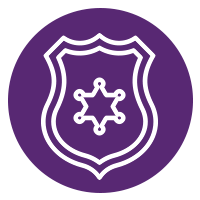 Safety
Enable two-way, emergency messaging between officials and people in schools and other public buildings through our Connected Safety solution.
Why Insight for your Connected Platform solution?
As a Super Solution Integrator, our diverse capabilities leverage a deep pool of intelligent technology experts and support from 3,500+ partners to create end-to-end IoT solutions at scale. We supply the sensors, design the infrastructure and provide support to create your smart community.
P

owered by leading partners

Insight Connected Platform leverages cutting-edge technology from top partners to help you manage people, places, things and dings in one centralized dashboard. This also enables us to deploy and support a simplified, cost-effective solution.
Recognized by Fast Company for social good
Insight received three honorable mentions in Fast Company's 2020 World Changing Ideas Awards for having a positive impact on business and society. The recognitions were for General Excellence, Best World Changing Idea for North America, and Spaces, Places and Cities.
For one of North America's largest railroad companies, Insight implemented a smart drone program to improve rail safety. Insight also helped a Houston-area school district deploy an alert notification system to instantly connect school administrators with first responders in an emergency situation.
F

eatured awards and recognitions

2019
Cisco Americas Partner of the Year

2020
Intel Innovation Partner of the Year

2019
Microsoft U.S. Azure Team Partner Choice Award for Data and AI
L

et's do big things together.

Innovating is the only way to stay relevant in today's uber-competitive market. Our unique approach and deep knowledge put you on the path to true innovation.