Exceed your cloud security needs.
Insight and Trend Micro enable you to build in the cloud freely without sacrificing compliance and security.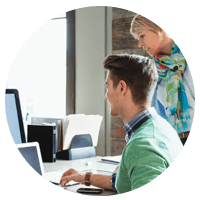 Extended detection and response
Investigate and respond faster from a single place with Vision One™. By connecting email, endpoints, servers, cloud workloads and networks, you gain a broader perspective.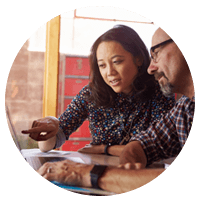 A modern cybersecurity platform
Trend Micro™ solutions are optimized for Amazon Web Services (AWS), Microsoft and Google. And, our support teams have the knowledge, training and resources to handle any issues that arise.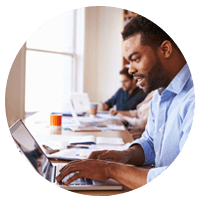 Cloud-native security services
Automated, flexible, all-in-one. Trend Micro Cloud One™ Conformity enables continuous security, compliance and governance for your cloud infrastructure, so you're always covered from end to end.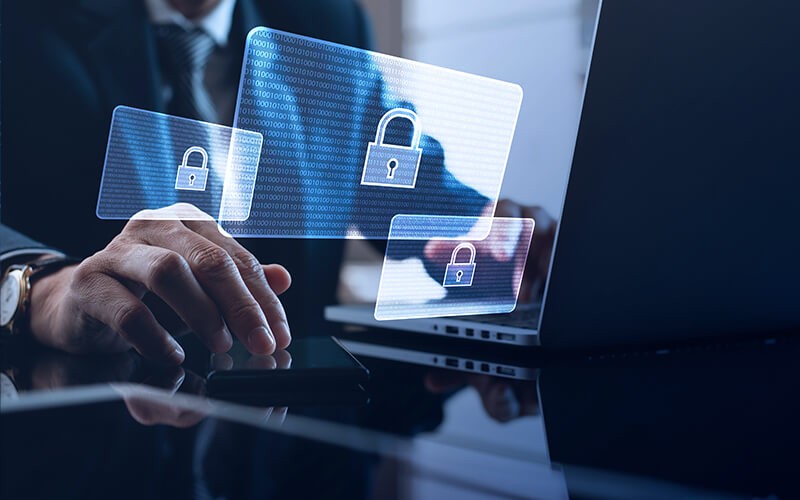 Enterprise-grade security for your users
Stay ahead of always-evolving cyberattacks with Trend Micro Apex One™. This platform protects your users on any device, any application, anywhere. We'll apply multiple layers of protection across endpoint, email, web and Software as a Service (SaaS) applications — so you can achieve maximum protection with minimal impact.
Trend Micro Vision One
Trend Micro Vision One™ is a threat defense platform engineered to go beyond other XDR solutions.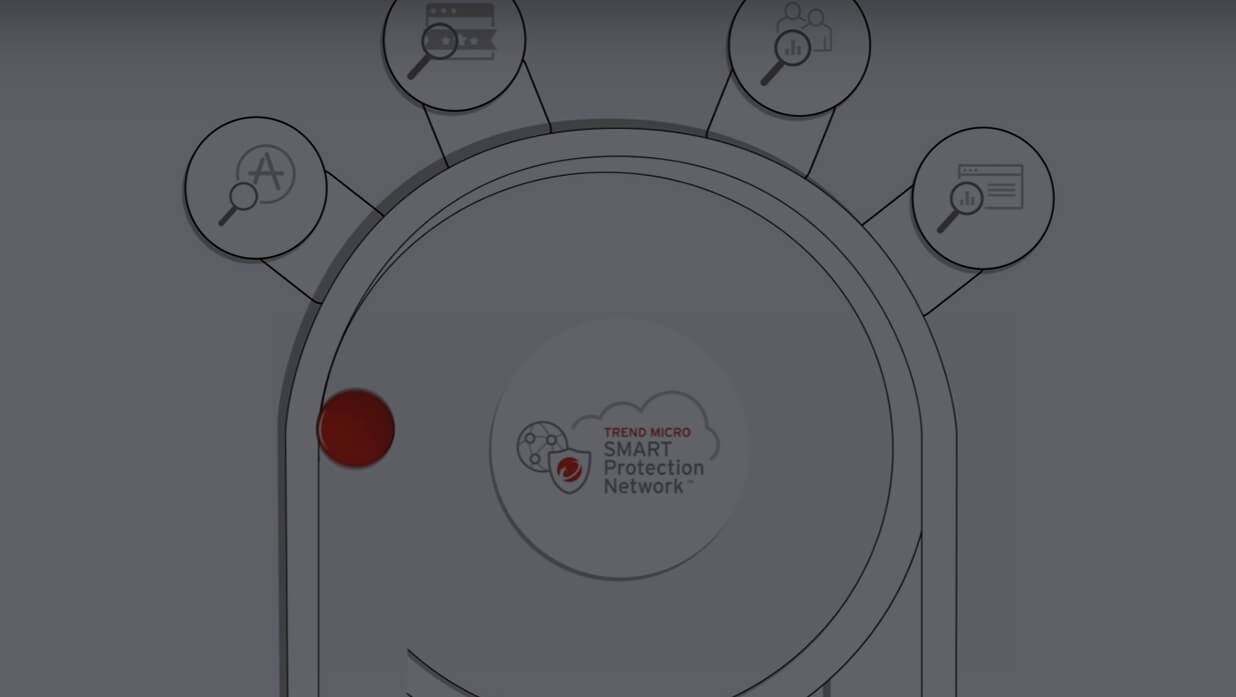 Trend Micro Cloud One
DevOps and security teams sometimes don't see eye-to-eye. With Cloud One, you will immediately connect development to security and shorten your feedback loop. See how well your AWS® and Azure® environments are aligned to their respective well-architected frameworks. Trend Micro Cloud One provides solutions for:
Cloud migration
Cloud-native applications
Cloud operations excellence
Trend Micro Email Security
Prevent phishing, ransomware and BEC attacks before they happen with Trend Micro™ Email Security. This solution utilizes cross-generational threat techniques such as machine learning (ML), sandbox analysis, data loss prevention (DLP) and other methods to stop all types of email threats. Protect your Microsoft Exchange™, Microsoft Office 365™, Gmail™ and other hosted and on-premises email accounts with Trend Micro Email Security.
Trend Micro for service providers
Trend Micro Remote Manager equips service providers with a single solution for on-premises and cloud-based security. With this unique, multi-tenant management console, you can oversee your entire Trend Micro customer portfolio — from anywhere, at anytime.
Remote Manager gives you control over installations with an at-a-glance security dashboard that shows the status of all your accounts in a single view. With consolidated usage reporting and bill reports, Remote Manager improves your efficiency through automated processes.