Powering the next era of computing
NVIDIA accelerated computing platforms, available from Insight, put unmatched power into your devices – from supercomputers to data centers to the cloud and beyond.
Expedited insights
NVIDIA DGX™ systems are built to execute the demands of enterprise Artificial Intelligence (AI) and data science, enabling faster productivity and innovative performance to provide insights in hours instead of months.
The NVIDIA DGX™ A100 provides a single platform that brings together training, inference and analytics into a consolidated system with optimized software. With a simple set up, your world-class AI platform will be up and running in minutes.
Accelerating the enterprise data center
Fast-track demanding enterprise and hyperscale data center workloads with NVIDIA Data Center GPUs. Data centers that support GPU servers boost efficiency and performance while using less power for advanced workloads.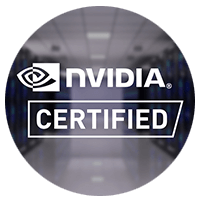 NVIDIA-Certified Systems
Bringing together NVIDIA GPUs and networking, these systems are validated for performance, manageability, security, and stability.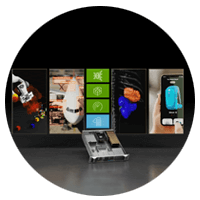 NVIDIA AI Enterprise Software Suite
End-to-end cloud native suite of AI and data analytics software, optimized, certified, and supported by NVIDIA to run on VMware vSphere with NVIDIA-Certified Systems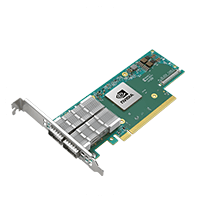 NVIDIA networking solutions
NVIDIA networking accelerates and offloads data transfers through a complete solution portfolio of connectivity products.
2023 NVIDIA Retail Partner of the Year

2021 NVIDIA Software Partner of the Year

2019 NVIDIA Advanced Technology Partner
Powering hybrid workspaces with NVIDIA vGPU
NVIDIA virtual GPU (vGPU) products for end-user computing bring the power of NVIDIA GPUs to virtual desktops, apps and workstations. These vGPUs accelerate graphics and computing, improve data security and make virtualized hybrid workspaces accessible to your entire workforce, wherever they are.
Achieve excellence with NVIDIA RTX solutions.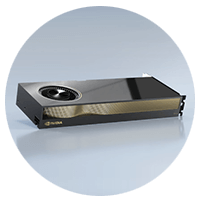 Incredible application performance
Enable fast, interactive performance — powered by the latest NVIDIA Ampere architecture — for professional applications.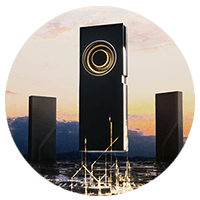 Expansive visual workplaces
Experience stunning imagery with movie-quality anti-aliasing techniques, high-dynamic range (HDR) color support and higher refresh rates.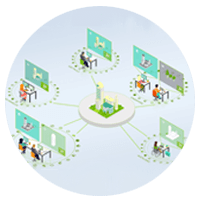 Enable remote 3D collaboration
NVIDIA Omniverse™ Enterprise is a simple to deploy, end-to-end collaboration and simulation platform that transforms complex design workflows for organizations of any scale.
Teamwork at its finest
Together, Insight and NVIDIA work with entire data center ecosystems to deliver AI, high-performance computing, enterprise virtualization and professional graphics. Teamwork is made better with NVIDIA solutions.