Protect your applications.
Guard your virtualized applications with integrated data backup and disaster recovery.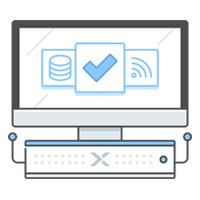 High availability
Count on high-level availability and resiliency, whether you face a component failure or a data center outage.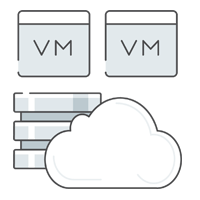 Flexible policies
Protect your virtualized applications with virtual machine-centric policies, recovery point objectives and recovery time objectives.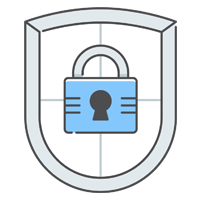 Disaster recovery
Build affordable and flexible disaster recovery solutions without the overhead and hassle of traditional disaster recovery solutions.
Back up and recover.
Nutanix works seamlessly with a variety of data backup and recovery solutions. Back up virtual machines and applications to local systems, a Nutanix® system at a remote site, or a public cloud service provider such as AWS.
Plus, data compression and deduplication immediately reduce your storage footprint. It takes just a few clicks to create and implement backup policies and new workflows with centralized control.
Confidence in compliance
The Commvault® data platform natively integrates with Nutanix for a fast and efficient way to back up and recover data, virtual machines and applications. Protect everything automatically and at the right level. Nutanix helps you ensure application consistency across a wide range of virtualized applications.
Collapse your backup windows and speed through restores with Commvault IntelliSnap®, a simple way to use snapshot management without scripting. IntelliSnap is available for Nutanix AHV™, VMware vSphere® and Microsoft® Hyper-V® environments.
Best practices
Your virtualized application requirements will change and grow. See how Nutanix can quickly adapt to your needs with web-scale architecture, and learn the best ways to protect your enterprise environment.