Transform your hybrid workplace.
Neat™ devices are simple to install, set up and use, making it easy to create a safe, engaging hybrid working or learning environment where everyone is equally seen and heard.
Simple, elegant solutions for Zoom and Microsoft Teams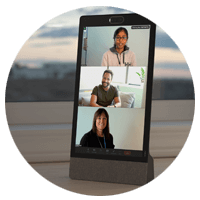 Devices
Innovative tools enhance today's home and hybrid workspaces.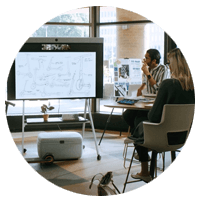 Experiences
Rich, consistent experiences help teams work and feel their best.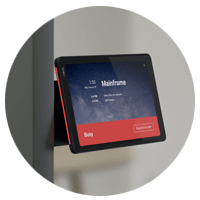 Spaces
Equip your home, office, classroom and everything in between.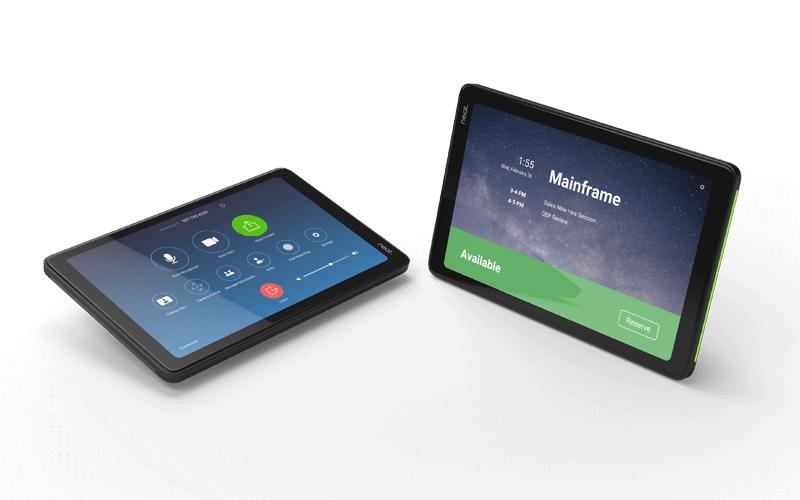 Work from anywhere.
Today's workplace requires innovative technology to support rich, reliable meeting and educational experiences across all kinds of spaces. With Neat, you don't have to compromise accessibility, audio or visuals. With USB-C connection capabilities, Neat devices let you work from anywhere and join from anywhere – it's that simple.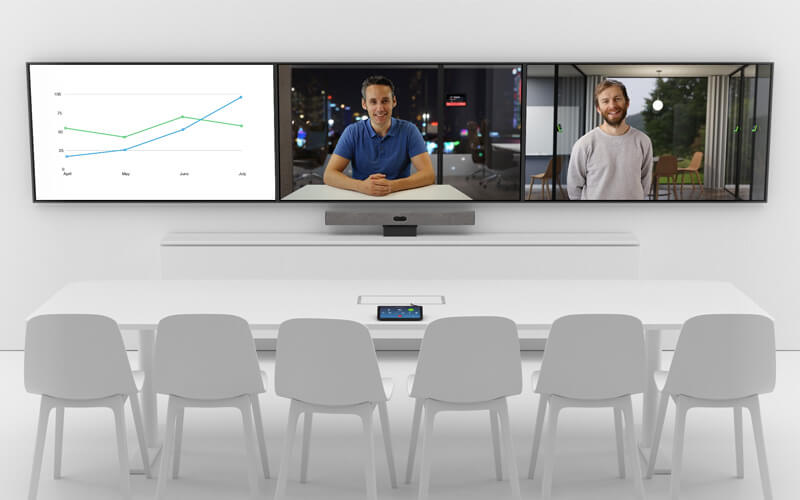 Neat Bar Pro
Experience more immersive meetings. The Neat Bar Pro expands up to three large monitors and incorporates two extreme resolution cameras and an advanced image depth sensor, allowing you to see both people and content more easily.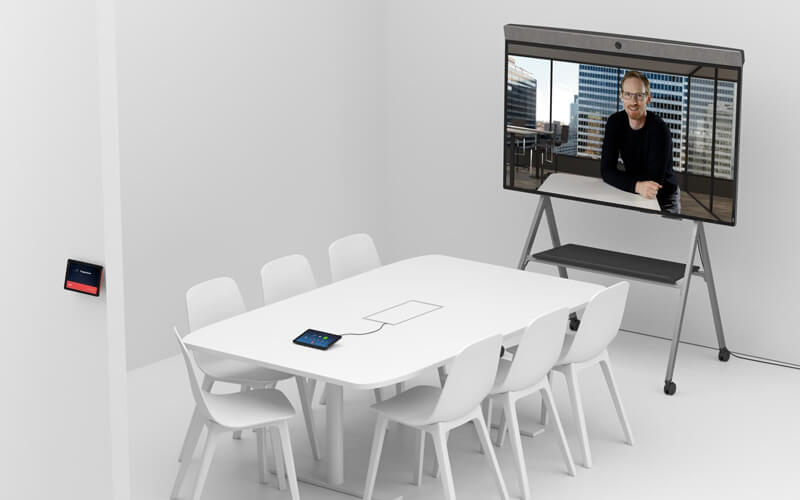 Neat Board
Enrich collaboration experiences with Neat Board — an all-in-one device that includes a 65-inch multi-touch screen, powerful audio system and versatile wide-angle camera. You'll take video meetings and wireless content sharing to the next level.
Neat Frame
Experience stunning visuals with Neat Frame™. Purposefully built to accommodate multiple new workstyles and spaces, this portrait-oriented, all-in-one video device fits anywhere you need it to.
Neat Frame is an ideal video solution for hot desking, jump rooms, privacy booths and virtual receptions, as well as your home and office.