Conquering the paper trail
You work under a tremendous amount of pressure. As your budgets and resources shrink, you must be increasingly resourceful in generating, organizing and distributing the paper-based documentation that's so critical to the public you serve. Insight Public Sector and Lexmark will help.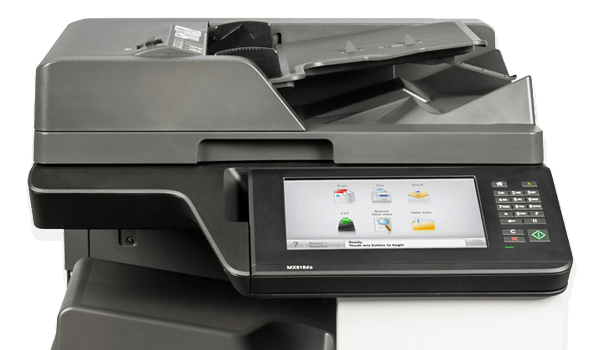 Quality made reliable
Lexmark answers the challenge with multifunction printers and devices that deliver high quality with workhorse reliability.
Insight will help you configure Lexmark® printers as part of a high-efficiency workflow solution that brings top performance to your department and your constituents.
Printers that deliver under pressure
Lexmark is well-equipped for high-volume assignments.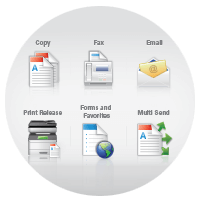 Accessibility
Lexmark printers allow you to instantly access documents and data from anywhere on your network.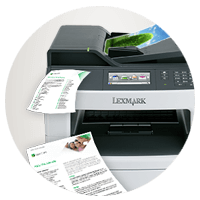 Efficiency
Smooth workflows promote steady productivity, reducing the bottlenecks that create delays and expenses.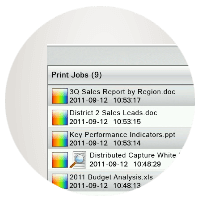 Scalability
Lexmark's programmable features let you automate manual tasks, eliminating errors and reducing cycle times.
Additional resources for Lexmark