The support you need to succeed
Insight and Lenovo are equipped to guide you to the technology solutions for your unique business. Choose from a selection of servers, storage and networking options that best fit your business and customer needs.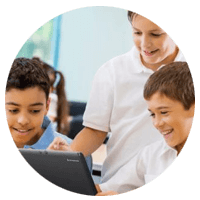 For education
Maximize learning opportunities. Lenovo® solutions, including desktops, notebooks and servers, deliver value and efficiency.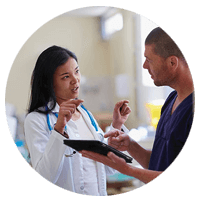 For healthcare
Support your point-of-care needs. A focus on security, compliance, performance and durability equips you for a superior experience.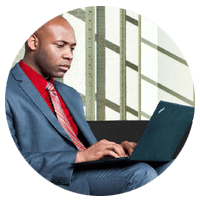 For your customers
The Lenovo Service Provider Program brings a simple and profitable means to deliver high-value services to customers.