Simplify IT management and deployment
Cisco Meraki™ networking technologies, available from Insight, are designed to connect.
A proven cloud leader
With more than 588,700+ customers, 8.9+ million active Meraki® devices and 3.1 million active networks around the world, Cisco Meraki is an industry pacesetter in IT. Meraki solutions range from wireless routers and switches to security and communications.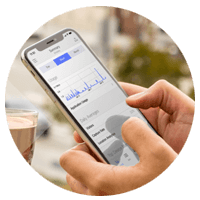 Zero-touch provisioning
Easily deploy and configure your sites from any location, at any time.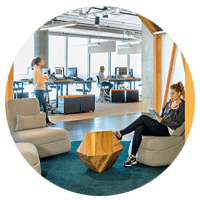 Automatic updates
Stay current with firmware and security, no hardware or software needed.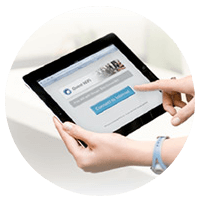 Central management
Effortlessly isolate issues and roll out new functionality through open APIs.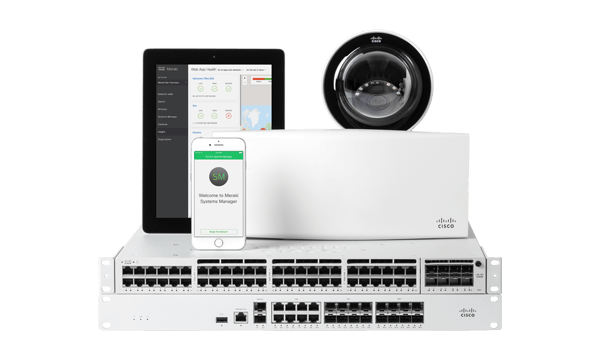 End-to-end protection
Choose a solution that safeguards your modern workplace. The new line of Meraki products simplifies security across your evolving network through automated capabilities and centralized management.
Meraki Switches combine simplicity and power.
Meraki Switches combine the simplicity of the cloud-managed dashboard with the power of enterprise=grade hardware, to cater to the demands of next-gen wired and wireless networks.
Cloud-managed security
Meraki MX security appliances deliver unified threat management built for distributed sites and remote locations. Purely cloud-managed, they offer simple installation and control for easy synchronization.
Meraki Go for small business
Meraki Go is designed with small businesses in mind. The cloud-based networking solution provides the power of enterprise networking to the ever-changing needs of small businesses.
Wireless routers
Streamline the user experience. Meraki access points come with high-powered radios, enhanced CPU and a dedicated security radio. This results in better performance and broader coverage.
Security cameras
Get solid business protection and invaluable analytics while safeguarding customer confidentiality. Meraki security cameras are simple to deploy, configure and manage. Advanced features, such as heat maps and object detection, provide in-depth insights.
Powerful switches
Heighten performance with zero-touch provisioning. Meraki cloud-managed switches provide remote troubleshooting, enhanced visibility and easy management delivery — to streamline network control.
Effective endpoint management
Gain visibility into your network like never before. Meraki Systems Manager helps you seamlessly onboard new devices, ensure compliance on all devices, and automatically deliver apps, network and security settings specific to users.
You can dynamically add users to your network. Then adjust their specific connectivity settings and monitor them by locating and tracking devices — regardless of where they travel.
Enhance end-user satisfaction.
Now you can help your IT administrators optimize the user experience. Meraki Insight reduces the time it takes to isolate problems that extend beyond the LAN. It sees the network the way users do, to provide deeper visibility and boost productivity.