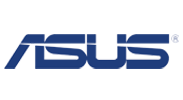 Portable yet powerful, it's your trusted companion for working anywhere.
From the office to the classroom, ASUS® commercial laptops, available from Insight, are designed to keep you focused and productive with powerful features for work and learning.
Productivity has a new standard.
With hybrid work and learning becoming today's standard, you need the right devices to keep you focused and prepared for any task. ASUS commercial laptops keep you ready for anything with their portable and durable design, extended battery life and enhanced security.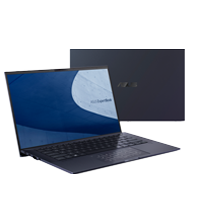 ASUS ExpertBook B9450
Master hybrid work with the ultimate tool with a lightweight and rugged design, enterprise-grade security and 24-hour battery life.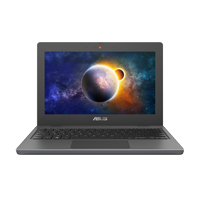 ASUS BR1100 Series
Packed with protective features, including a spill-resistant keyboard and all-around rubber bumper, the ASUS BR1100 Series is the new standard of durability.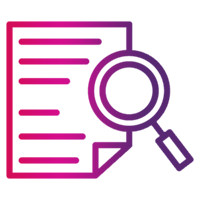 Featured product article
ASUS ExpertBook B9450: 5 Features to Boost Productivity for Your Hybrid Workforce
Hybrid work is becoming a new standard for many organizations. With that, you need the right tools to support your workforce. Discover five features of the ASUS ExpertBook that can help your workforce stay productive in and out of the office.