 Microsoft Azure
Move faster and save with integrated cloud services, including analytics, computing, mobile, networking, storage, web and more.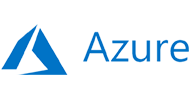 Begin your cloud journey with Azure.
® Azure® makes it easy to unlock the benefits of the cloud with increased flexibility, reliability and scalability. Integrated cloud services cover compute, storage, network, analytics and more.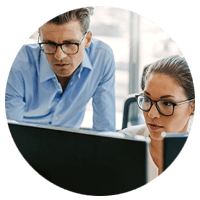 Hybrid environment
You can dynamically adjust workloads between your private data centre and Azure according to your needs.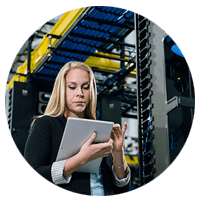 Secure by design
Encrypted communication and modern threat detection make Azure a safe option so you can rest easy in the cloud.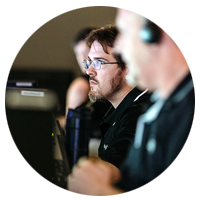 Operational excellence
We tap into the best Azure talent who have extensive experience to deliver you an extensible and manageable virtual data centre.
Imagine a worry-free path to the cloud.
Whether you need initial assistance or more in-depth expertise, we're here for you. Our Azure architects and consultants are certified professionals who can help with connectivity, networking and network security, and identity and access management.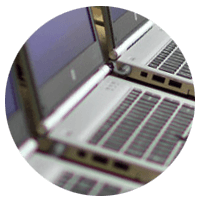 Migration
Whether you have physical servers or Virtual Machines (VMs), we can help. We can migrate VMs that include VMware®, Hyper-V®, Amazon Web Services (AWS®) and Xen® to Azure.
Workloads
We'll identify which are suited for the cloud and pinpoint server-specific dependencies. Once they're moved, we'll assist with storage, backup, automation and configuration.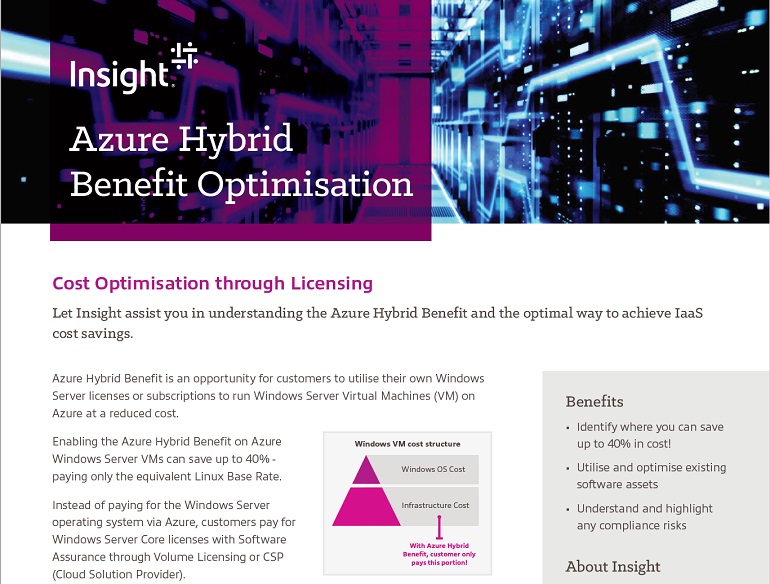 Azure Hybrid Benefit Optimisation
Let Insight assist you in understanding the Azure Hybrid Benefit and the optimal way to achieve IaaS cost savings.
Read the eBook
Get more done with Azure cloud services.
The integrated tools, templates and services in Azure® make it easy to build and manage enterprise, mobile, web and Internet of Things (IoT) apps. Use your existing skills and technologies to move faster in the Microsoft® environment you're familiar with.
To benefit from the cloud's agility, stability and self-service, it's important to remember one size does not fit all. Insight services can help you navigate to the cloud.
Organisations that harness data, cloud and AI outperform
Get started on your journey to migrating your critical
workloads to the cloud.
Learn more
Your vision. Your cloud.
Turn your ideas into solutions faster using a trusted cloud that has been designed for you.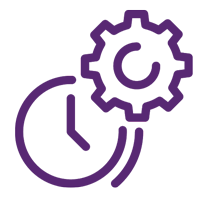 Productive
Azure has more than 100 services with great end-to-end tools to make you successful.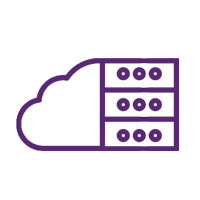 Hybrid
Develop & deploy where you want, with the only consistent hybrid cloud on the market.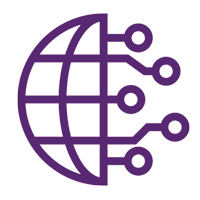 Intelligent
Create intelligent apps using powerful data and AI services.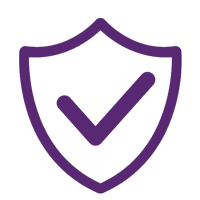 Trusted
Join 95% of Fortune 500 businesses that run on the Microsoft Cloud today.
An open cloud platform
Stick with what you know and trust. Azure supports the broadest selection of operating systems, programming languages, frameworks, tools, databases and devices.
Run the operating system of your choice, code apps how you wish and create back ends for Android and Windows® devices.
Without a cloud-first adoption strategy, you will fall behind in your ability to compete, see how our Services Team can support your data modernisation strategy.
Scale at your pace.
Pay-as-you-go Azure services can quickly scale up or down to match your needs. You only pay for what you use. Azure is committed to per-minute billing and matching competitor prices.
But without proper processes in place, your use of the cloud can quickly become inefficient. Whether you have hundreds of cloud servers or none, we'll support your path to an optimal cloud state.
A commitment to securing your data
With Azure, Microsoft has made a commitment to protecting your data. The company is leading the way in adopting new standards and has been recognised internationally for its work.