Get the most value from your data
Mines are generating a wealth of information that can be used to improve mining and exploration outcomes. We have proven expertise to take your data's potential and materialise into real world improvements on your bottom line. Our offerings cover early stage identification of areas for possible improvements and the data exploration to drive value all the way to delivering those data insights to mine sites. Using these capabilities, our customers have saved millions in operating costs, improved safety and their environmental impacts.
We understand your business
Our experts draw from deep local knowledge to deliver winning solutions. We're partnered with national leaders to solve some of their most complex challenges. Read the scenarios below to see how we've helped our clients.
The right solutions to your challenges
Whether you're looking to launch new revenue models or increase your operational efficiency, we can help.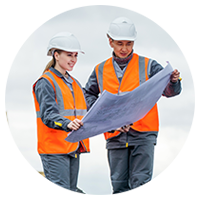 Data opportunity catalogue
At the start of your journey? The opportunity catalogue identifies possible initiatives with your team to form a list of prioritised data initiatives and associated benefit.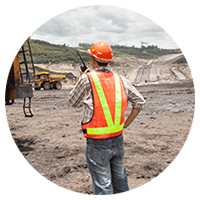 Mining data lake
Foundational work to collect data from all the various systems in your business to provide the information that data initiatives need to deliver value.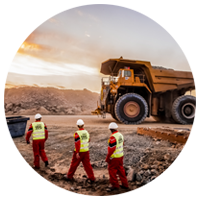 Equipment optimisation
Use historical data to make every shift your best shift. Leverages machine learning and AI to mine the data.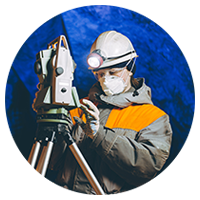 Proactive maintenance
Identify issues before they impact productivity with predictive and preventive maintenance models that minimise downtime.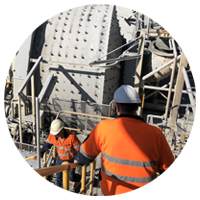 Remote monitoring
Condition-based models automate field maintenance and work order management for uninterrupted performance.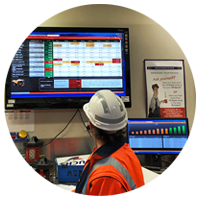 Reporting dashboards
Check the statuses of all of your devices in one location. Customised, intuitive dashboards that display relevant information.
Flexibility to accommodate any device
We know you need unique insights for your business. We custom-design each solution to meet your exact needs. We can integrate a variety of APIs and sensors to give you the right data.
With long-term use, adoption and adaptability in mind, we incorporate mobility, security and identity management into your workforce applications to protect your investment.
Ready to grow your business?
The right technology investments have the power to radically shift your organisation. Together, we'll achieve better outcomes. Connect with our specialists by completing the contact form or using one of the two options below.