Simple data center management
Now you can leverage machine learning to change the way you manage your virtualized data center environment.
Nutanix® Prism™ delivers an optimal solution for managing your data center by automating your everyday workflows and erasing the need for multiple management solutions across data center operations.
A consumer-grade experience
Overseeing your virtual environment just got easier. From management to gathering insights and planning ahead, you can do it all in a single click.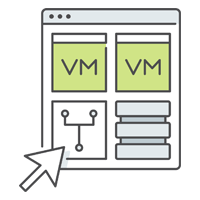 Infrastructure management
Nutanix Prism uses Acropolis™ to automate workflows and setup for a streamlined consumer experience.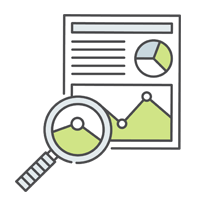 Operations management
Gather actionable insights and recommendations about your day-to-day operations.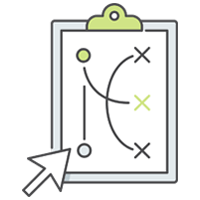 Planning
Understand your capacity usage with precise optimization recommendations tailored to your organization's needs.
Start small.
Manage single and multisite Nutanix clusters with the Prism Starter edition. Comprehensive features include storage management, network visualization, Prism Self Service and performance alert analysis.
Level up with advanced features.
With Nutanix Pro edition, you get all of the rich features of the Starter Edition, plus customized dashboards, behavior trend analysis, forecasting and more. Take your management to the next level for your organization's size and needs.