Enabling the Digital-first government of 2022
To achieve digital reform within the government requires modernisation of your platforms with the right security and governance controls in place to protect your data. Promoting cross agency collaboration and innovation is often a requirement to effectively adhere to changing government legislation and new initiatives.
With the ongoing pressure to better serve the public today, it requires a complex combination of technology solutions to more effectively run and transform your business of Government. Whether you're a large agency or a small municipal office, we can support you.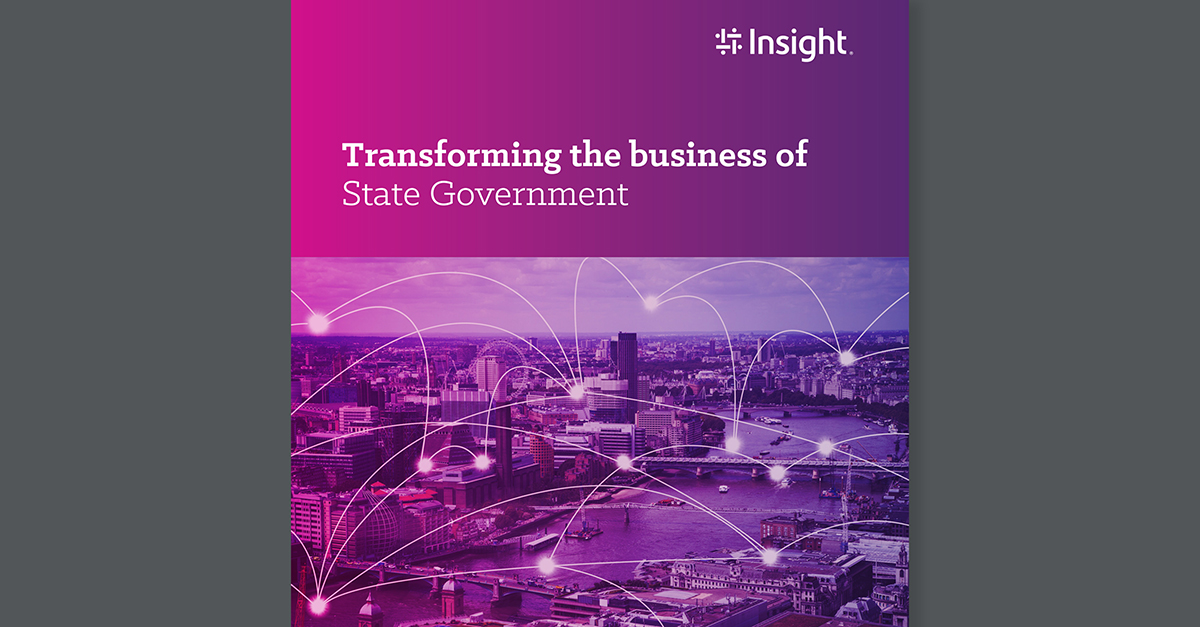 Transforming the Business of State Government
Digital transformation for state governments reimagines the entire process putting citizens at the centre by using technology to facilitate the direct need of the citizen.
Read the whitepaper
Achieve your Agency outcomes
With deep expertise and end-to-end capabilities, Insight is here to help you prepare for what's next. We'll work to understand where you currently are and create a strategy that continues your digital evolution.

Cybersecure Trusted Platforms
Exit datacentres and transition to a highly secure extensible public cloud. Ensure data privacy and governance protocols are met and maintained.

Cross Agency
Collaboration
Streamline inter and intra agency information and collaboration. Create process efficiencies, improve service and maintain security and integrity of data.


Citizen
Engagement
Better connect and engage with citizens digitally to improve community satisfaction and support legislative obligations and government initiatives.

Modern Government
Workplaces
Support your digital workforce with frictionless collaboration and productivity tools, with best-practice governance and security measures.
Getting more out of your data
Visual and easy-to-use dashboards minimise the barriers between your data and taking action. We'll help you better visualise your business KPI performance, single view of employees, and/or measure digital citizen engagement with custom reports, charts and graphs.
A cloud-based, mobile-friendly analytics platform gives your entire organisation access to self-serve insights so they can move with confidence, speed and efficiency.
Government Client Stories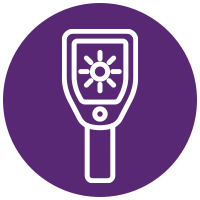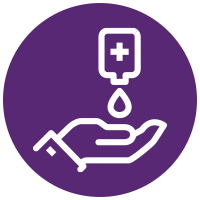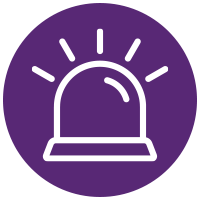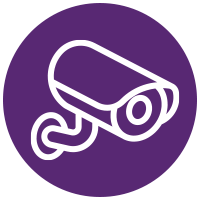 Connected Platform for Detection and Prevention
Insight's Connected Platform for Detection and Prevention helps detect for symptoms and prevent the spread of disease. We combine data, AI and IoT-enabled sensors — like thermal cameras — to help you see how a return to business could be possible.
Explore the solution
Our business of Government accelerators
We have the technical and advisory expertise to help you transform your business of government with a range of modern platform solutions that are secure, cloud-based, user-centric and data-driven. Our specialists can speak to you about use-cases for:
Field Worker optimisation
Case Management
Application & Permit Lifecycle Management
Digital Payment Processing & Record Integrity
Digital Workforce rostering
Stakeholder Management & Correspondence systems
Security & Privacy Management  
Cybersecure Trusted Infrastructure solutions
No matter the current state of your infrastructure, Insight is the partner to help you modernise your IT to achieve critical outcomes of consolidation, innovation and optimisation.

Consolidation
Our comprehensive IT assessments provide actionable results to help you consolidate legacy IT and develop ongoing IT governance.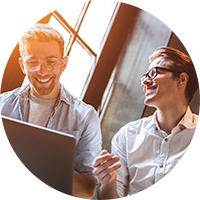 Innovation
Our comprehensive IT assessments provide actionable results to help you consolidate legacy IT and develop ongoing IT governance.

Optimisation
We provide ongoing monitoring and management services to ensure your data is protected and your IT runs at peak efficiency