 Power your modern workforce
Microsoft 365™ brings together a grouping of Microsoft solutions to transform the way your employees work.
Three solutions in one
Microsoft 365 combines the power of Office 365, Windows 10 and Enterprise Mobility + Security to deliver an empowering trio for businesses and enterprises.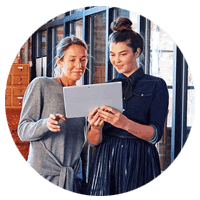 Office 365
Gain access across devices, along with essential collaboration tools and apps.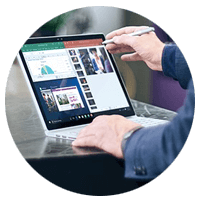 Windows 10
Experience the familiarity of your desktop and operating system, no matter the device.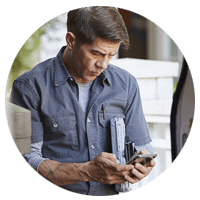 Enterprise Mobility + Security
Secure from the cloud for advanced identity, device management and more.
Microsoft 365 for enterprise
Enterprises can choose between two plans: Microsoft 365 E3 and Microsoft 365 E5. Microsoft 365 Enterprise empowers employees to be creative and work together securely.
Enable teams to work naturally with ink, voice and touch — backed by tools that use artificial intelligence and machine learning. Unify IT management across all users, devices, apps and services. And, safeguard critical data with built-in, intelligent security.
Microsoft 365 for business
Gain a business solution that supports up to 300 users. Microsoft 365 Business integrates with Office 365 Business Premium for tailored security and offers management features from Windows 10 and Enterprise Mobility + Security.
Help teams connect by uniting employees, customers and suppliers. With Microsoft 365 Business, employees can work from anywhere, on any device. Protect your company data across multiple devices, with always-on security.
Modernise with Microsoft 365.
Insight and Microsoft deliver exclusive services and support to ensure a smooth and hassle-free deployment.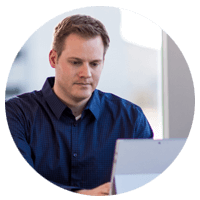 Licensing analysis
Receive a free cost analysis that demonstrates the long-term cost benefits of Microsoft licensing products.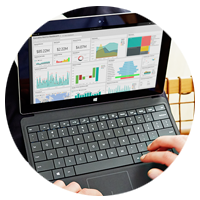 Licensing optimisation
Leverage workshops, software asset management services and benchmarking to access quantifiable data.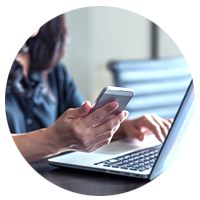 Post-sales deployment
Gain support from Microsoft technical engineers with the ability to support the full Microsoft stack.
Insight is your partner for Microsoft 365.
We'll help your organisation run smarter and efficiently. Insight is Microsoft's largest global partner and has extensive data centre transformation expertise — providing the support you need every step of the way.
Surface is designed for the best of Microsoft
Designed by Microsoft, Surface is engineered to deliver the best Windows 10 experiences and is supported by world-class customer care.
Is Microsoft right for you?
For more information about any of the products or services that Microsoft offer, please contact us and a member of our team will be happy to help.