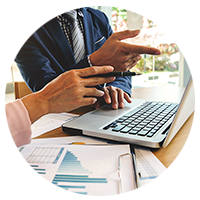 Reduce cost complexity.
Streamline and save time with per-device monthly billing.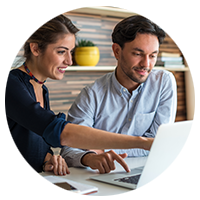 Modernize your environment.
Upgrade your workforce devices and keep them serviced for the entire device lifecycle with Insight and Jamf.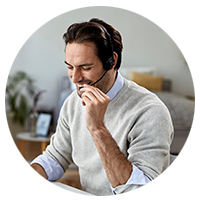 Optimize performance.
Expert-level 24/7 administration alerting to support your workforce.
How to Unleash the Power of Your Apple Ecosystem
Managed Endpoint by Jamf
Insight's Managed Jamf® service offers a turnkey approach to the administration and support of the industry-leading Jamf solution. With an advanced methodology, innovative automation and expert administration we manage and optimize your Jamf environment.
Related content
Care for your Jamf environment.
Insight and Jamf provide a cost-effective, scalable solution for your organization's Apple® devices.
The premier Apple device management platform
]Fill out the form below to learn more: