Securing and managing an information-driven world.
Symantec is a global leader in providing security, storage and systems management solutions to help customers – from small businesses to the largest global organisations – secure and manage their information against more risks at more points, more completely and efficiently than any other company. Their unique focus is to eliminate risks to information, technology and processes independent of the device, platform, interaction or location.
Why buy Symantec from Insight?
As a recognised Symantec Platinum Partner, our experts have extensive product and solutions knowledge, ensuring that they confidently and consistently recommend and implement the best Symantec solutions for your business.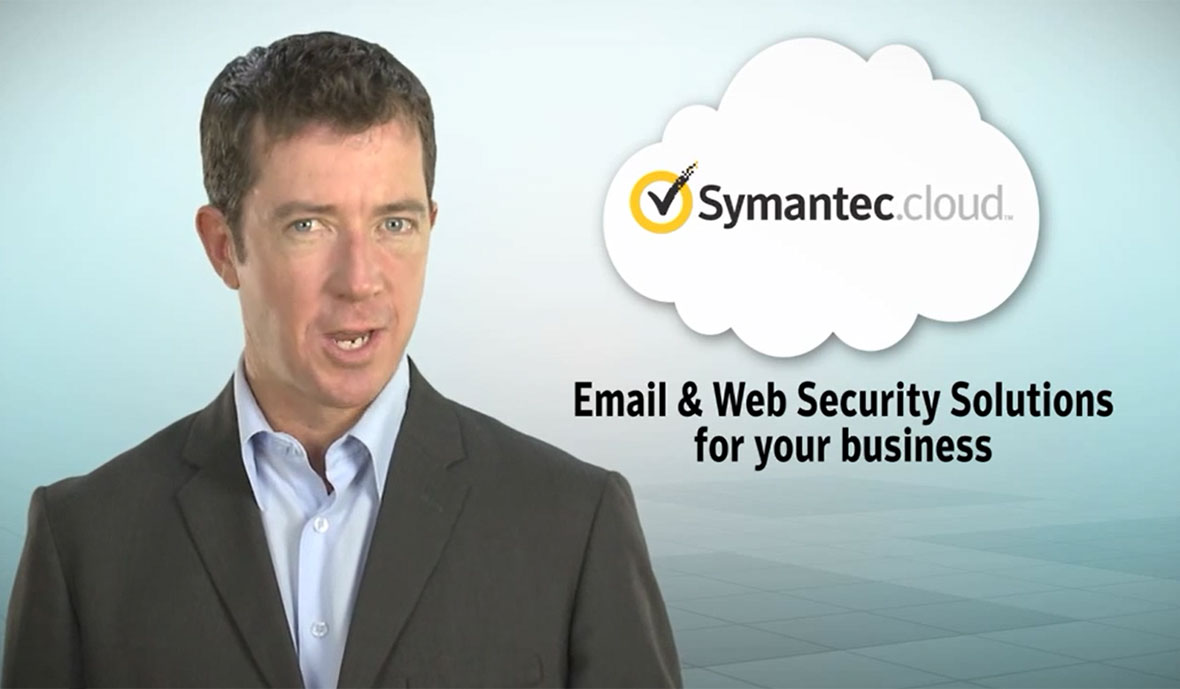 Instant and continuous protection.
Symantec.cloud provides a range of managed services to protect, control, encrypt and archive electronic communications. Listed as a leader in the Gartner Magic Quadrant and many other analyst reports, and with more than 21,000 diverse clients in more than 100 countries, Symantec.cloud services are widely recognised as a market leader in messaging and web security.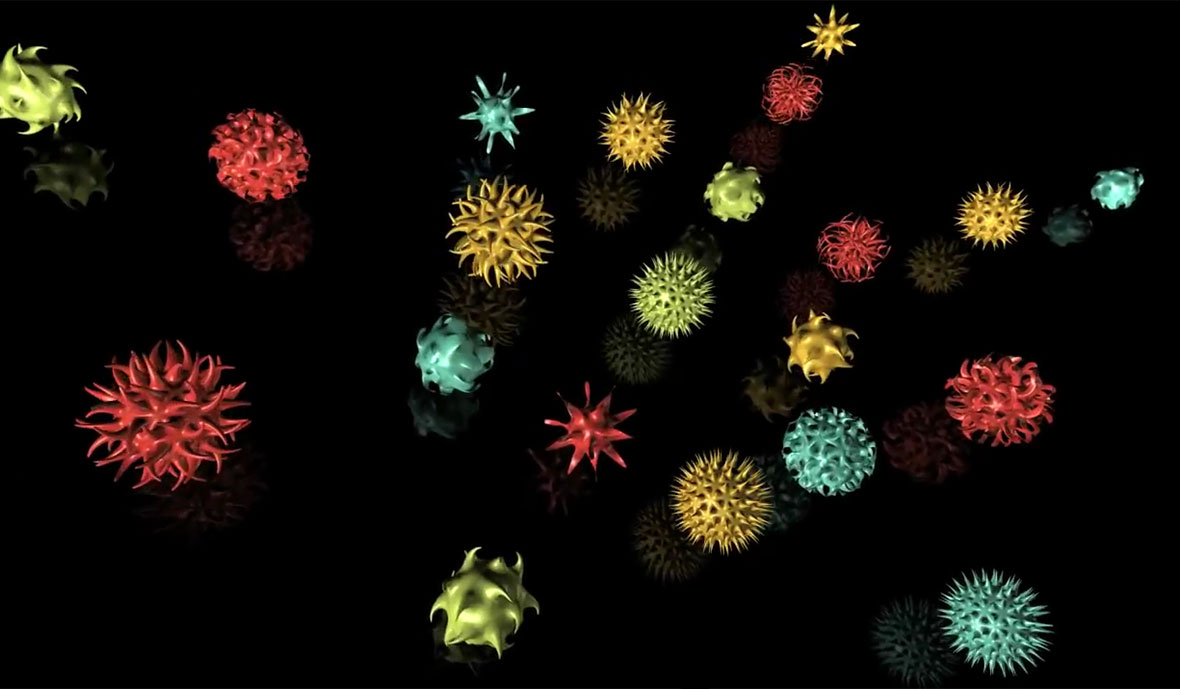 Protect completely. Manage easily. Control automatically.
Symantec Endpoint Protection is the fastest, most powerful endpoint protection security solution you can buy, providing state-of-the-art defence against all types of attacks for both physical and virtual systems.
Seamlessly integrating the essential security tools you need into a single, high performance agent with a single management console, it provides leading protection without slowing you down.
Find a Symantec solution that works for you.
Get in touch with an Insight Symantec expert today.