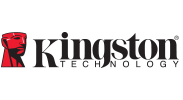 Improve performance and reliability
Together, Insight and Kingston offer your number one connection for high-performance solutions for memory drives, memory storage and wireless storage.
Browse all Kingston products
Why choose Kingston?
Kingston recognizes the important role memory plays in computing productivity and takes steps to guarantee reliable memory products.
Memory
Solutions for system-specific, ValueRAM® and HyperX® memory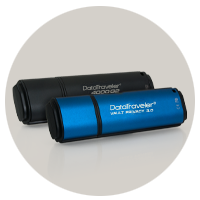 Drives
Powerful solid-state drives (SSDs), Data Traveler® USB drives, and flash and SD cards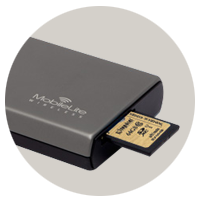 Wireless readers
Extra storage and a battery charger — all in one
Reliable memory for your server
Selecting the right memory for your server is as important as choosing the right manufacturer. Kingston server memory is designed to be ultra-reliable and reduce your total cost of ownership. Purchase it by brand or by specification to get the exact RAM you need.
Extending the life of older systems
Kingston SSDs will not only increase performance and make data more secure but they can also be used to extend the life of older systems and enable an organization to delay a PC refresh and potentially save thousands of dollars.
Is Kingston right for your business?
Talk to an Insight specialist to find out.