Empower innovation
Acer® Chromebook devices, notebooks and desktops, available from Insight, help users thrive in the office and classroom.
Devices for every situation
Don't just get computing solutions that work. Get devices that go the distance. Acer provides premier technical and administrative support to keep them up and running.
State-of-the-art designs
With exceptional flexibility in various form factors, Acer enables you to work however and wherever you want.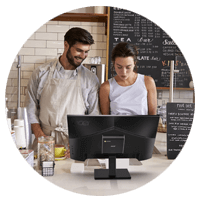 Powerful tools
Boost your productivity with efficient, fast technology. Acer solutions run professional applications with ease.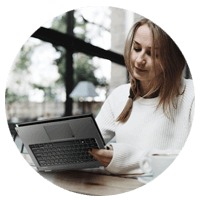 Robust durability
These computers are tough. Acer makes ruggedized products that are drop-, pressure- and twist-resistant.
Work made easy
Equip your workforce with the tools to help them reliably do their best work.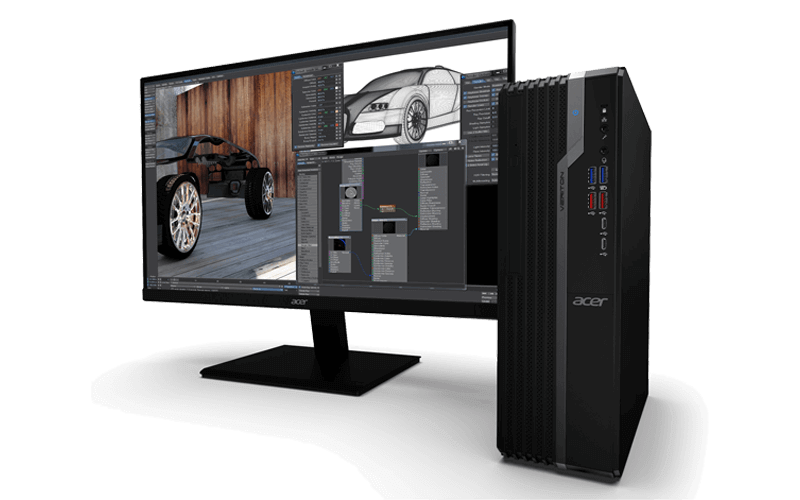 Veriton desktops
Intel Core processors and Windows 10 Professional provide peak performance and productivity in Veriton® all-in-one towers and compact form factors.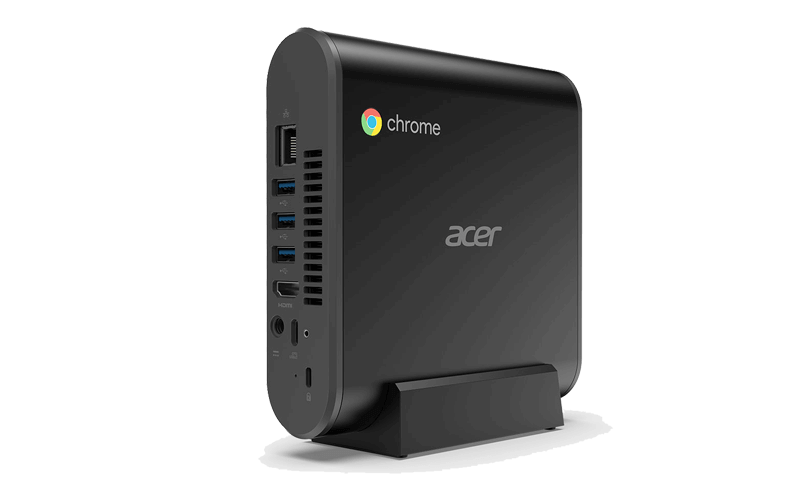 Chromebox
Automatic updates and fast Intel processing enable dependable productivity. Acer Chromebook desktop comes with dual antennas to ensure smooth wireless connections. And built-in virus protection keeps your data secure.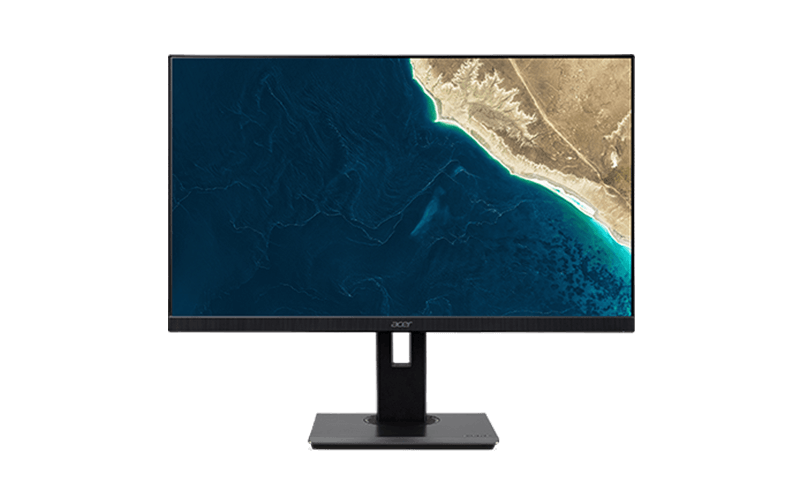 Professional monitors
Acer offers a complete and diverse line of monitor products — from professional, essential and basic, to performance, entertainment, creating and gaming.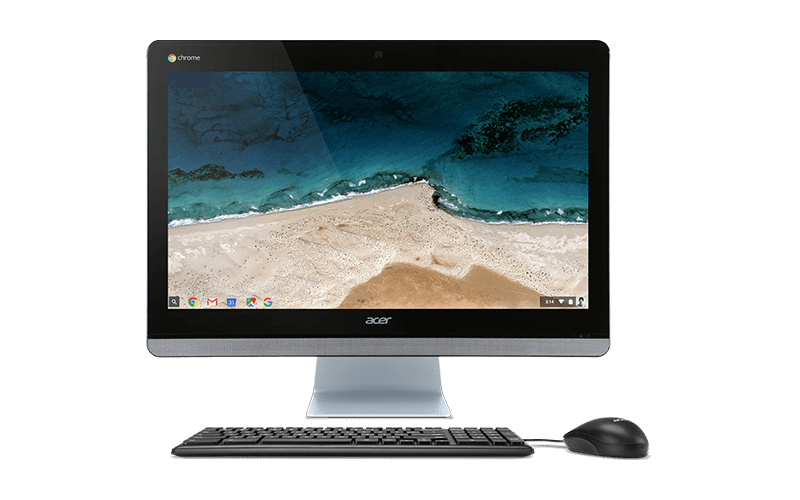 Chromebase
Enhance your conference room and video conferencing collaboration with a versatile, all-in-one Chrome desktop. Each touchscreen Chromebase unit features a high-definition, adjustable webcam, four mics and two speakers. It's wall-mountable and can tilt vertically.
Enhance the at-home classroom experience.
School admins can quickly and securely prepare their school's Chromebooks to go home with students. Chromebooks are remotely managed through the Google Admin console, making it simple for schools and IT administrators to deploy and manage thousands of devices. There's no need to manually install software or login to a device to apply settings — simply flip a switch online and every device updates its applications and settings automatically.
Bring the world into the classroom.
Google Expeditions AR2 combined with the sleek and powerful Chromebook Tab 10, enables easy administration for staff members and keeps students engaged in the classroom. A host of technology features make this a state-of-the-art tablet that brings the classroom to life.
Devices that adapt to your needs
Optimal performance and accessibility are built into the Acer Spin and Swift notebooks. These PCs deliver a whole new way to innovate on the go.