EX and Technology: A symbiotic relationship
Business leaders, especially those managing technology resources need to understand the impact of their technology decisions on employees' overall experience and act accordingly.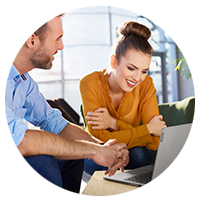 Make employees happy
In the U.S., employees consistently overrate themselves in providing a positive EX when compared to what employees actually experience.
Listen to feedback
74% of SMB employees do not have the flexibility to choose technologies that are most suited for their tasks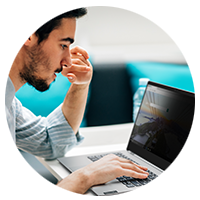 Productivity equals happiness
Employees can lose up to 2 hours per day due to distractions caused by outdated devices – get the right tech.
The best tech is mobile, flexible and inclusive
Lenovo devices powered by Windows 10 provide your team with unobstructed mobility and the right requirements to accommodate diverse work duties.
IT administrators estimate a 15% improvement using Windows 10 devices — valuable time available to help in other key IT areas — adding $44,226 to $147,420 saved per year.
With Windows 10 devices, employees become more productive - adding $982,800 to $3.12 million per year to your bottom line.
From floppy disks to smart devices
Millennials and GenZs are a tech-savvy workforce – smarter technology is ingrained in their everyday life. So it's not surprising at all when they bring that expectation to the workplace.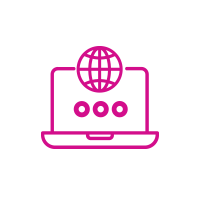 59% of the workforce is comprised of Millennial and GenZ workers1.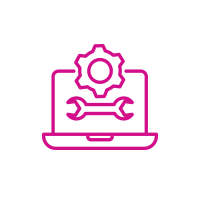 With time valued above all else this workforce expects a tech-enabled workplace which gives them the flexibility of how, when, and where they work.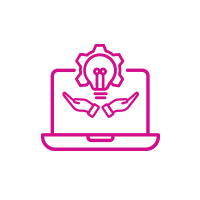 75% of the global workforce will be Millennials and GenZs by 20252.
3 Reasons to Improve the Employee Experience
The employee experience (EX) is based on three key points: empowerment, inspiration and enablement. Most employers focus on the first two points and neglect enablement leaving their employees with outdated or slow devices. Discover why business leaders should care about EX.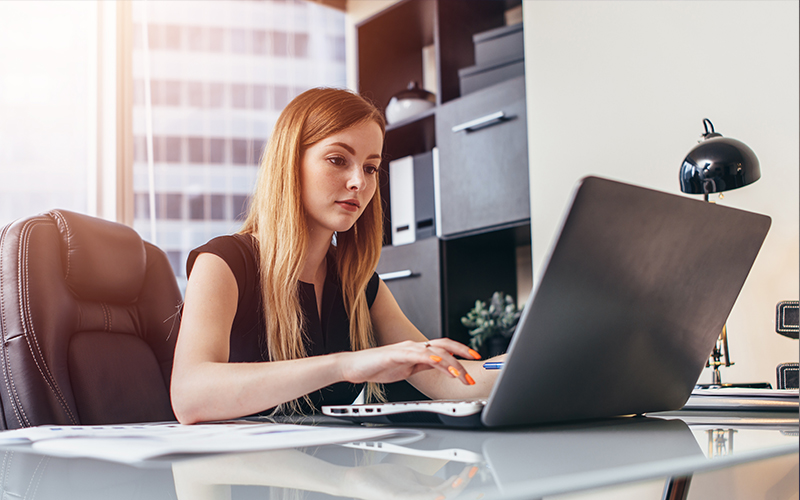 Insight supports your business across the device lifecycle
For many companies, IT provides both internal support and support to vendors that are often insufficient at solving all device problems and take time away from innovative thinking. We'll help you efficiently procure your devices, while also providing end-to-end device lifecycle support. From readiness to end of life, Insight and Lenovo have your back.
Make the journey with us
Bring Insight and Lenovo on your path to a reinvigorated employee experience.
Experience the power of a happy workforce.
Fill out the form to get started: