Security connected.

Insight and McAfee, part of Intel Security defend your network with endpoint protection, network security, cloud and mobility solutions.
McAfee solutions are designed to work together, integrating anti-malware, anti-spyware, and anti-virus software with security management features. This enables Intel Security to deliver unsurpassed real-time visibility and analytics, reduce risk, ensure compliance, improve Internet security, and help your business achieve operational efficiencies.
Why buy McAfee from Insight?
As one of McAfee's longest-standing international resellers, Insight plays a pivotal role in providing McAfee security solutions to mid-sized businesses, large enterprises, public sector clients, and organisations just like yours.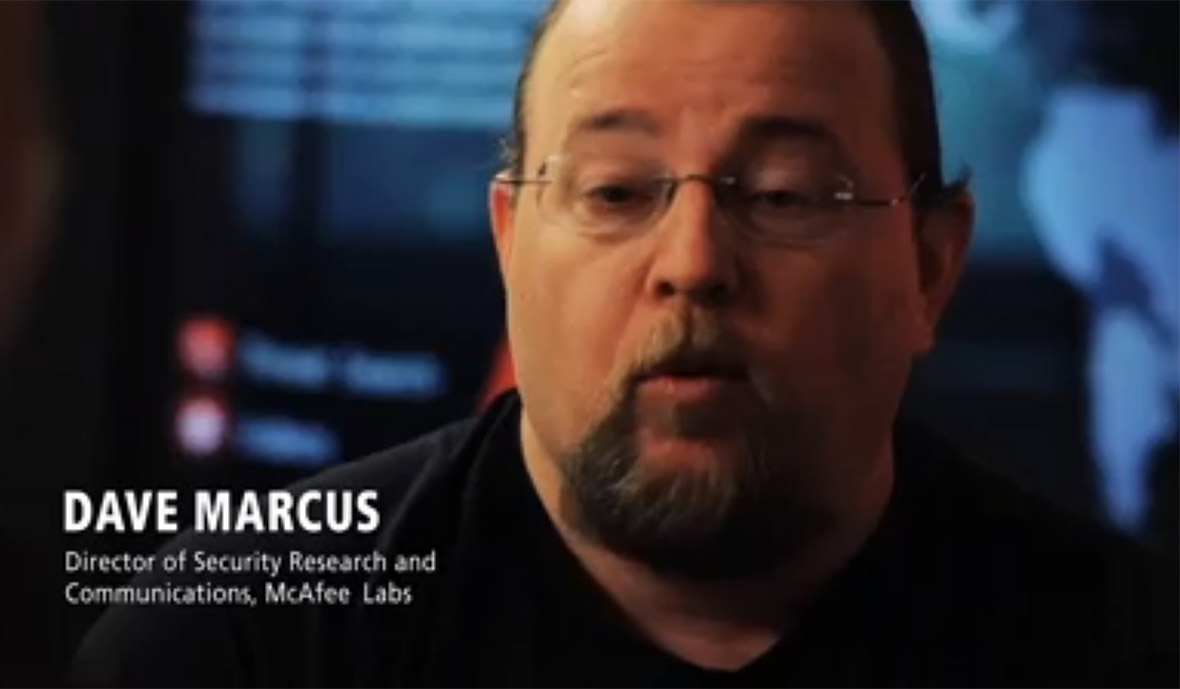 Endpoint
McAfee, part of Intel Security, delivers strong, fast, and scalable defence for every device and every threat. With affordable easy-to-use endpoint, email, and mobile security, The McAfee Complete Endpoint Protection suites add defence in depth against the full threat spectrum from zero-day exploits to hacker attacks, protecting Windows, Macs, and Linux systems, as well as mobile devices such as iPhone, iPad, and Android smartphones and tablets.
Network
The McAfee, part of Intel Security, Network Security Framework provides maximum availability, security, integrity, flexibility, and manageability with minimum overhead and risk. Defend your network against malicious behaviour and sophisticated threats in the network with Intel Security.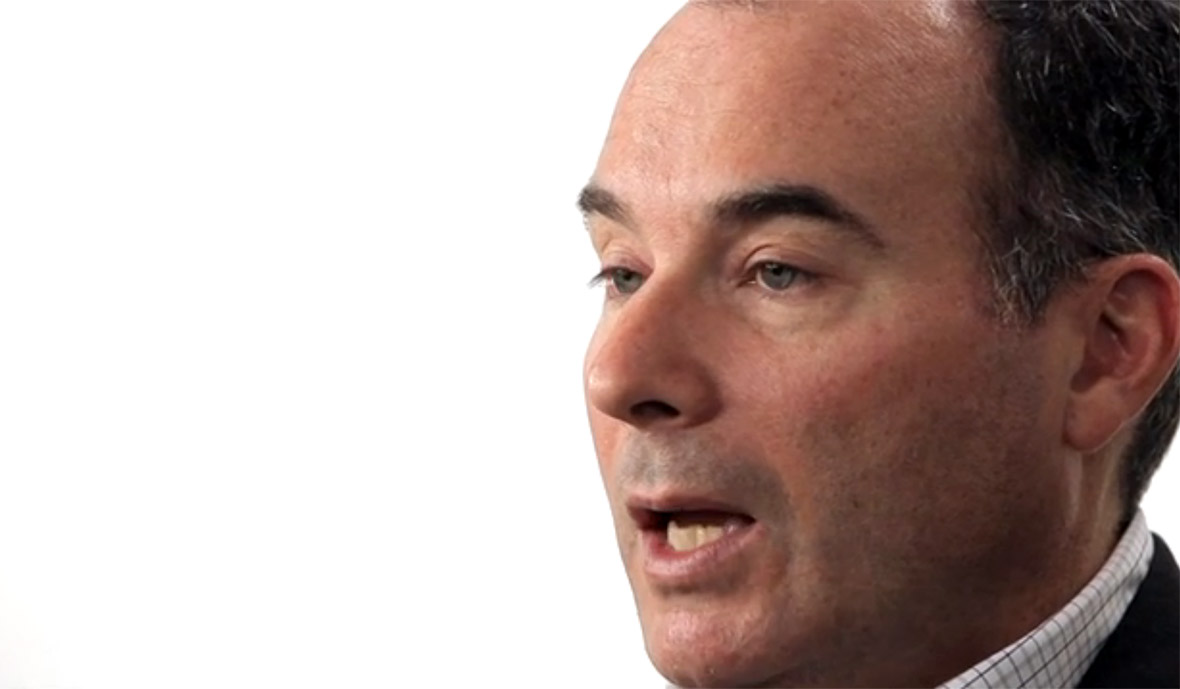 Gateway
McAfee email and web security solutions minimise risk with integrated threat protection, data loss prevention, and advanced anti-malware. With our Security Connected framework, you will gain confidence in your data going to and through the cloud, while minimising complexity and cost. Enable legitimate use, while implementing policy-based inbound and outbound content security controls to support business goals and compliance.
Cloud
McAfee Cloud Security helps organisations safely and confidently leverage secure cloud computing services and solutions. Rather than adopting the unique — and sometimes unknown — security practices and policies of each cloud vendor, McAfee Cloud Security allows businesses to extend and apply their own access and security policies into the cloud by securing all the data traffic moving between the enterprise and the cloud, as well as data being stored in the cloud.
Why McAfee chose Insight
At Intel Security our channel strategy is to not go out and recruit hundreds of partners but to work deeper and wider with partners that make sense to what we are collectively trying to achieve. Insight is a partner that fits into that category. Insight came to us with years of experience in dealing with large software vendors and with skills that allow Intel Security to be more agile and versatile to our customers. Dealing with Insight isn't just about the transaction, it's their ability to form a strategy that looks beyond which is appealing for us. We look forward to continue growing what is already a strong partnership moving forward for both Insight and Intel Security. Luke Power
McAfee Channel Sales Director, Australia & New Zealand
Find out how Insight and McAfee can help you.

Contact an Insight Account Manager today.