Fundamentally Secure
Apple products are secure by design. With industry-leading data protection, powerful built-in technologies and frequent software updates, information stays in the right hands.
Simply Compatible
Apple devices work seamlessly with your existing infrastructure as well as your employees' favourite business apps and systems. From Microsoft Office 365 to Slack to SAP, it's all ready to go.
Easily Managed
With zero-touch deployment and over-the-air management, Apple products are effortless to set up, distribute and manage at scale. In a word, simple.
Gets More Done
Powerful hardware meets intuitive software meets the best productivity apps in the business. Empower your employees to do their best work with the products they love.
Lowers Costs 
Low support costs. High residual value. Flexible financing programmes. That all adds up to lower total cost of ownership. When you choose Apple products, you're making a smart investment. 
This is Apple at Work.
And that's just the beginning. See how it all comes together when a few employees have two days and one chance to make the impossible possible.
A choice your employees will love
Employees do their best work with the products they know and love. And with Apple Employee Choice, it's easier than ever to get Apple products into the hands of employees who want them.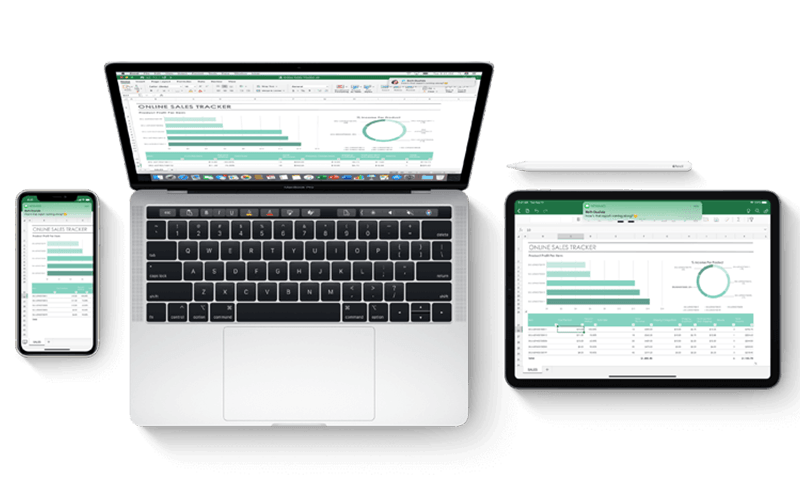 Need to know more?
Question? Query? Or simply want to know more about how Insight and

Apple can help you to transform the way you work? Just contact us.