 HoloLens 2 & Dynamics 365 Remote Support Demo Sessions
Microsoft HoloLens 2™ harnesses the power of spatial computing in a revolutionary wireless headset that transforms how work gets done. Discover the future of user experience and immersive collaboration in a series of live virtual demos designed to educate and equip your team along your HoloLens 2 adoption experience journey.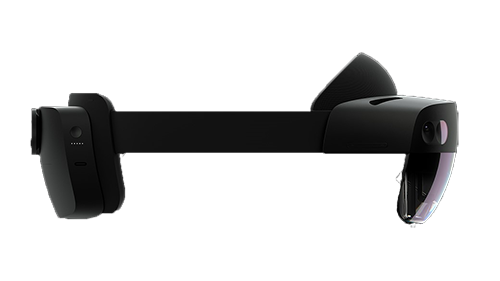 Workshop agenda
Combined with the capabilities of Microsoft mixed reality applications, Insight can help your organization leverage the unique opportunities available through HoloLens 2 to help employees work more efficiently, cost-effectively, and safely. Our live demo sessions will cover:
Remote Assist Best Practices
Specific Remote Assist Scenarios & Use/Cases
Managing Licenses
Hands-On Trial Program
Live Demo & Q&A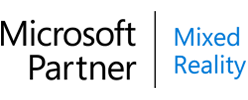 Groundbreaking enterprise solutions
As a Microsoft Mixed Reality Partner, Insight's Digital Innovation team creates mixed reality experiences that help our clients revolutionize how they tackle business challenges.
Microsoft HoloLens 2 Demo Sessions
From procurement through deployment, Insight offers end-to-end expertise and support to help you integrate spatial computing in your workplace.